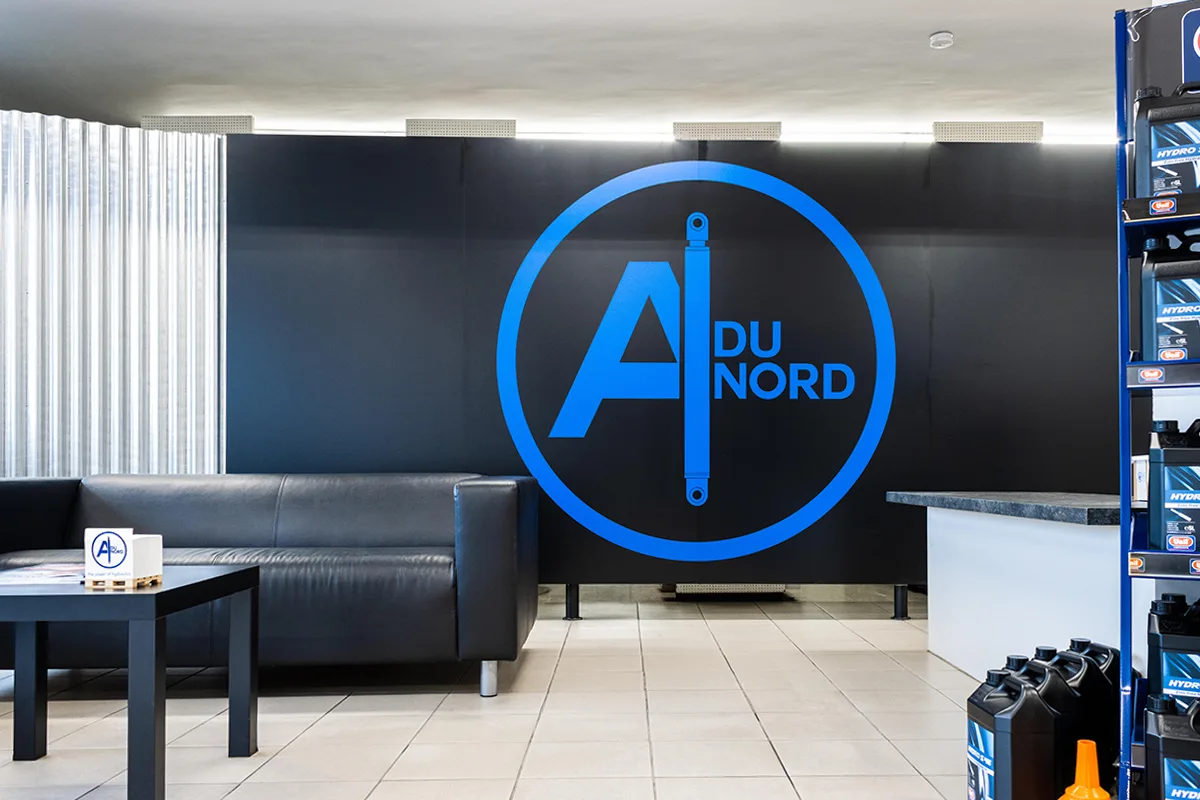 Atelier Du Nord
the power of hydraulics
Atelier du Nord is your specialist for the production and revision of customized hydraulic cylinders, pumps, motors, hydraulic groups and valves. We produce your hydraulic cylinder completely in-house from design to commissioning, from raw material to finished product. Do you need technical support for the installation and removal of your hydraulic or pneumatic cylinders? Contact us now, we are happy to help you with this!
Atelier du Nord is a family business with international reputation and reliability. Years of experience and a team of experts ensure high-quality production of all your customer-specific hydraulic requirements.
You can, of course, always contact us for all accessories in hydraulics, such as seals, flexibles, cylinder parts, coupling pieces, ...
Production of hydraulics
Our 3D designs are the basis for the production of custom cylinders. We calculate your cylinder for strength and working pressures according to a specific test report. We can produce your cylinder under full approval with the supervision of an inspection agency of your choice.
Our engineering department does not shy away from any challenge and, thanks to its knowledge and experience, succeeds time and again in finding a personal solution for each customer.
the power of hydraulics!
Hydraulic repairs
Atelier du Nord's highly trained technicians are responsible for the professional repair and revision of single-acting, double-acting, telescopic and electronically controlled cylinders. For this we use an up-to-date machine park to be able to apply the most recent techniques.
Maintenance, repairs, adjustments,... we have an in-house experience to complete every task. Always tailor-made and with short delivery times. Thanks to us, your cylinders will have a longer lifespan!
Over the years, thanks to the many repairs we have carried out, we've built up extra knowledge. In order to improve cylinders that are revised in terms of lifespan and quality.
Hydraulic cylinders
Atelier du Nord supplies standard hydraulic cylinders from stock. Always manufactured with high quality products.
We also produce your custom cylinders:
single-acting, double-acting, plunger, multi-chamber and telescopic cylinders
drillings from extremely small to large diameters
piston rod coating: hard chrome plated, nickel chrome or ceramic coating, laser cladding
connections BSP, JIC, ORFS, metric, SAE or custom
cylinder version with proximity switch and/or distance measuring system
Let us know what you need and we will produce it for you!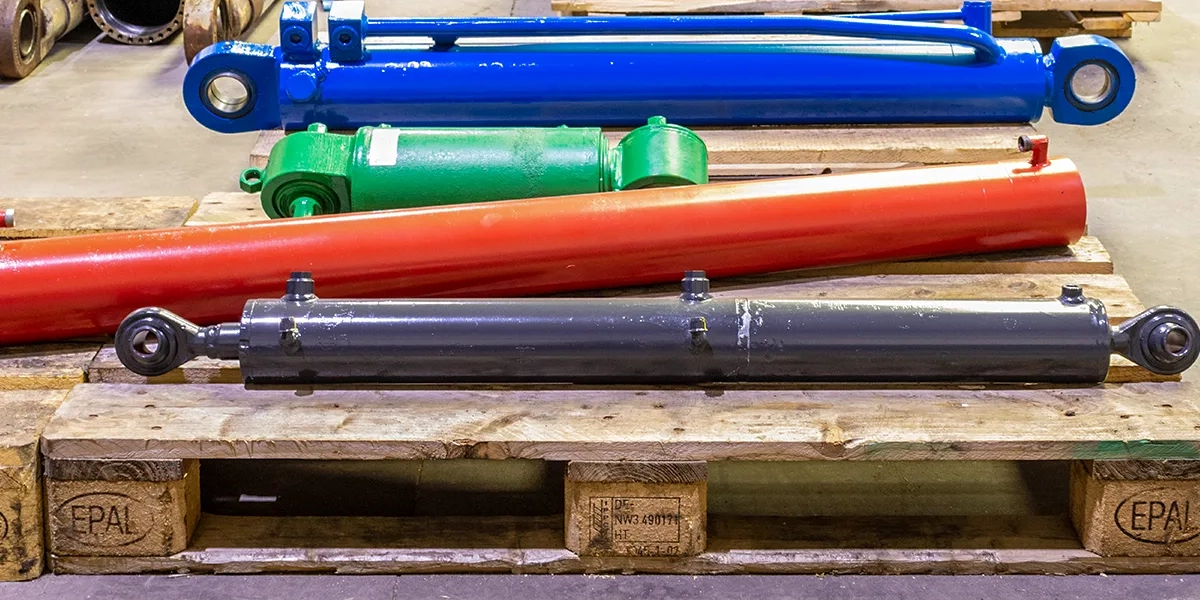 Always taken care of down to the last detail.
Atelier Du Nord = Top team.
Francis Verbrugghen
Fantastic to always be able to rely on Atelier Du Nord
Experts in their field.
Luc Desenger
Our strengths
Atelier du Nord is a small-scale family business that delivers great performance in hydraulics. Thanks to short, direct lines supply chain, we can respond flexibly to urgent productions, repairs and deliveries.
We have our own collection service for a fast service within the Benelux. A large stock of the most common cylinders and parts is a plus.
Both our engineering department and our technicians have a great deal of experience and regularly sharpen their solid professional knowledge with additional specialization training.
Managers Bart and Mieke grew up in the company. They know the production and every single part of the process. This way they are familiar with the specific wishes of each customer.