About Atelier du Nord
Atelier du Nord is a family business founded in 1956. Managers Mieke and Bart have known the ins and outs of the company from an early age. They can be found on the work floor every single day and are therefore very closely involved in production. Every employee is part of the Atelier du Nord family. This translates into personal contact with each customer and a flexible, fast, customized service, resulting in long-term partnerships.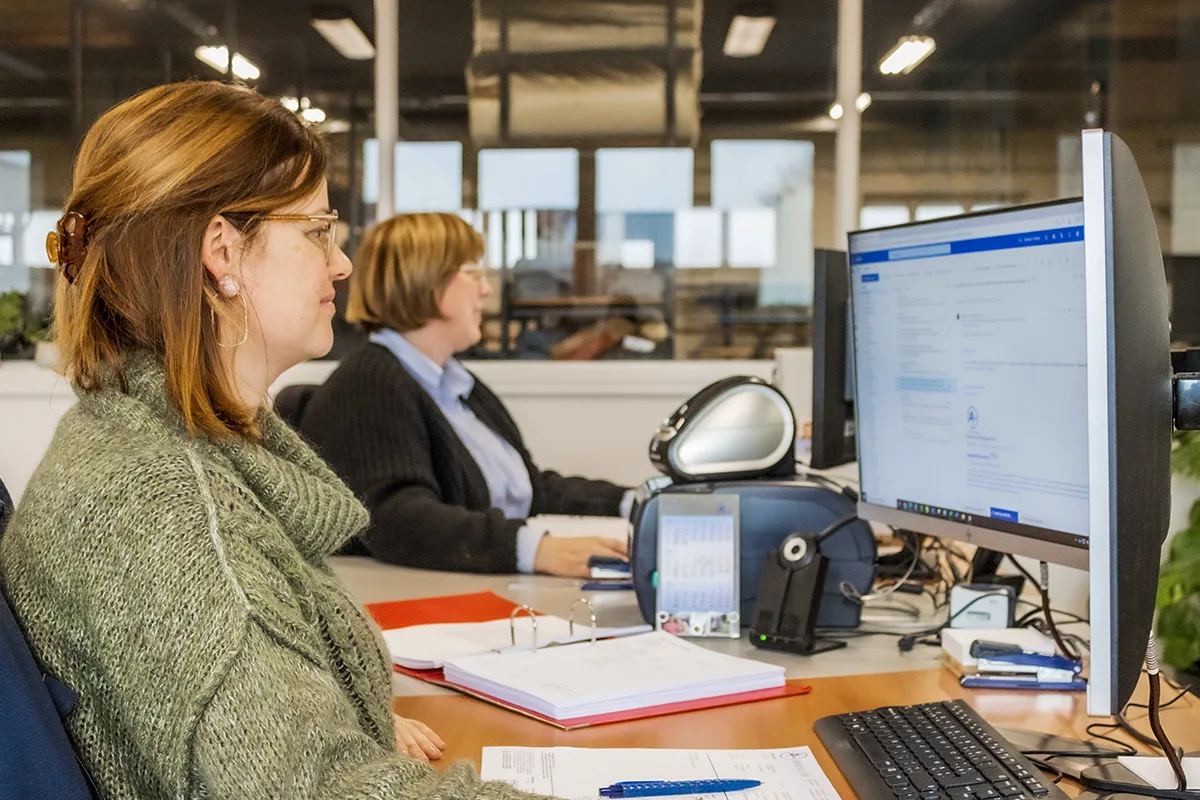 Atelier Du Nord
Hydraulics is our specialty, both production and repair. With years of expertise and modern machinery, everything is tailor-made to your wishes. We set ourselves the highest quality standards and test all finished products on the required criteria. If necessary, with an inspection by an agency of your choice.
Our own collection service ensures flexible and fast delivery within the Benelux. This allows us to solve unforeseen problems flexibly in a very short time. Atelier du Nord is available at any time with the necessary knowledge, experience and a smooth service.
The assets of Atelier du Nord
Why choose Atelier du Nord for your cylinders? In addition to personal contact and a flexible approach, these are our strong assets:
Reliable repair services
High level of service
Fast turnover time
Precise chromating and grinding
Turning – milling - honing
Technical Support
Personal transport service
Qualitative solutions