Shop Atelier Du Nord
Atelier du Nord is your expert in hydraulic components. We have an extensive and complete range where you can always go for sales with support.
Thanks to our extensive product knowledge and years of experience, we can usually help you find the right components.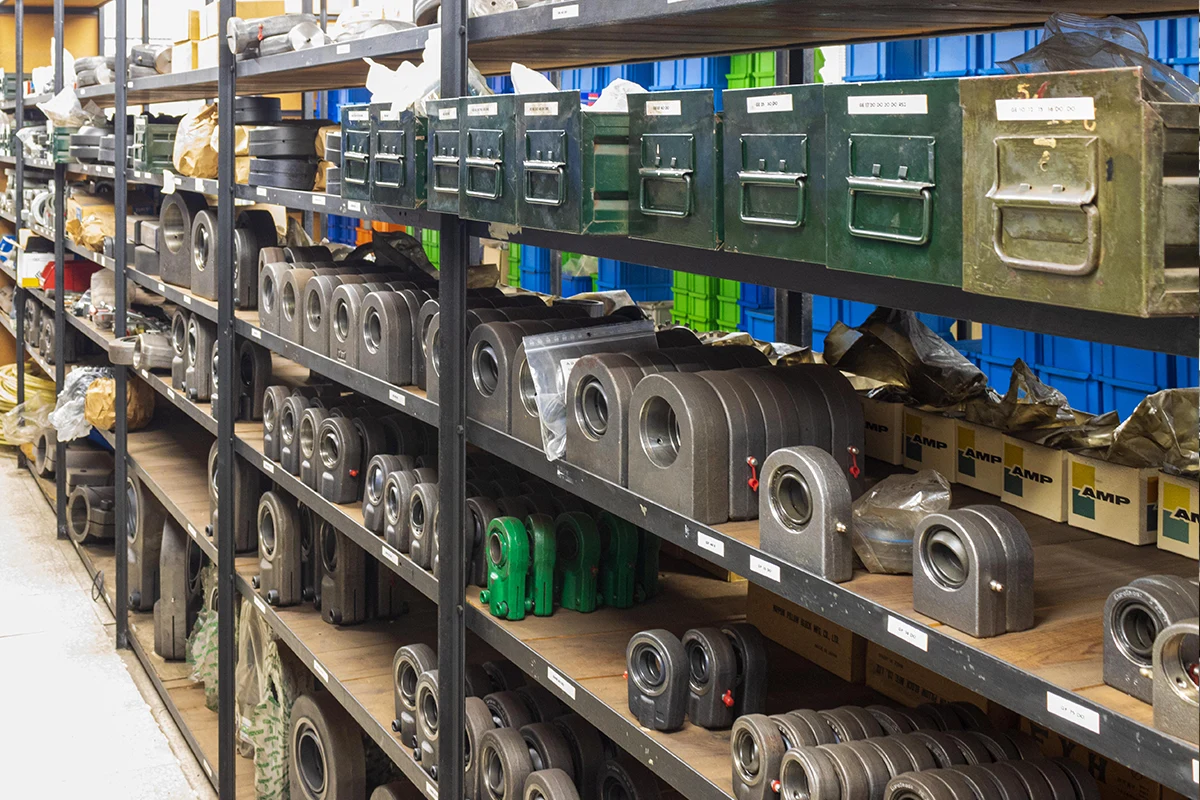 Our range
Static, pneumatic, rotary seals, …
Hydraulic Seals (Piston Seals, Rod Seals, Wipers, Oil Seals, Guide Rings, Plain Bearings)
Custom seals (Custom seals are possible, in different profiles and materials. This makes us very flexible.)
Hydraulic flexible hoses are made while you wait (high pressure hose with 2 steel inserts or with 4 spiral inserts)
Cutting ring couplings, adapters, …
Couplings: BSP/ Jic / Unf
Standard cylinders and cylinder parts

Basic material such as hard chrome-plated steel, honed pipes, high-pressure pipes, …
Cylinder Parts (Rotules, Pistons, Guides, Stag and Bottom Eyes)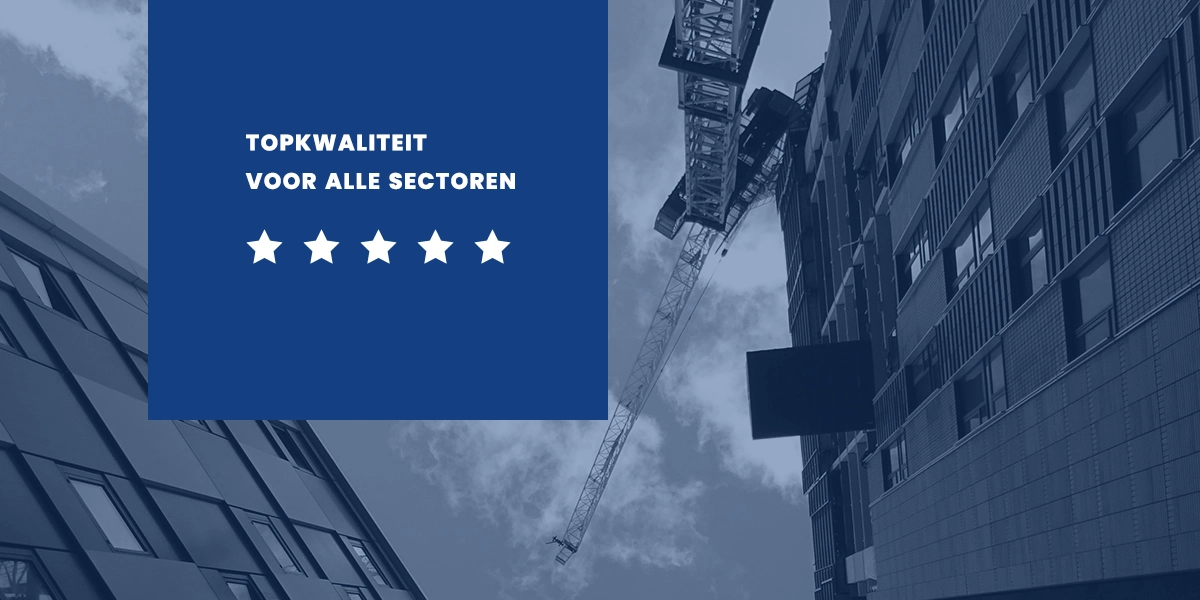 The assets of Atelier du Nord
For the seals we work together with different brands, such as TSS, Polypack, Hunger, Merkel, …
Due to the good years of cooperation with our partners, we have daily night deliveries and we can usually have the seals / parts in house within 24 hours.
With our knowledge, we also offer you the appropriate hydraulic equipment:
Power packs
Engines
Accumulators
Hydromotors
Valves
Pressure switches
Pumps
Hydraulic groups
All products have been carefully selected.