Repairs & turning milling work
At Atelier du Nord, our team of highly trained technicians is responsible for the professional repair of hydraulic cylinders. We carry out repairs and revisions of double-acting, single-acting, telescopic and electronically controlled cylinders. For this we apply the most recent techniques using our advanced machinery.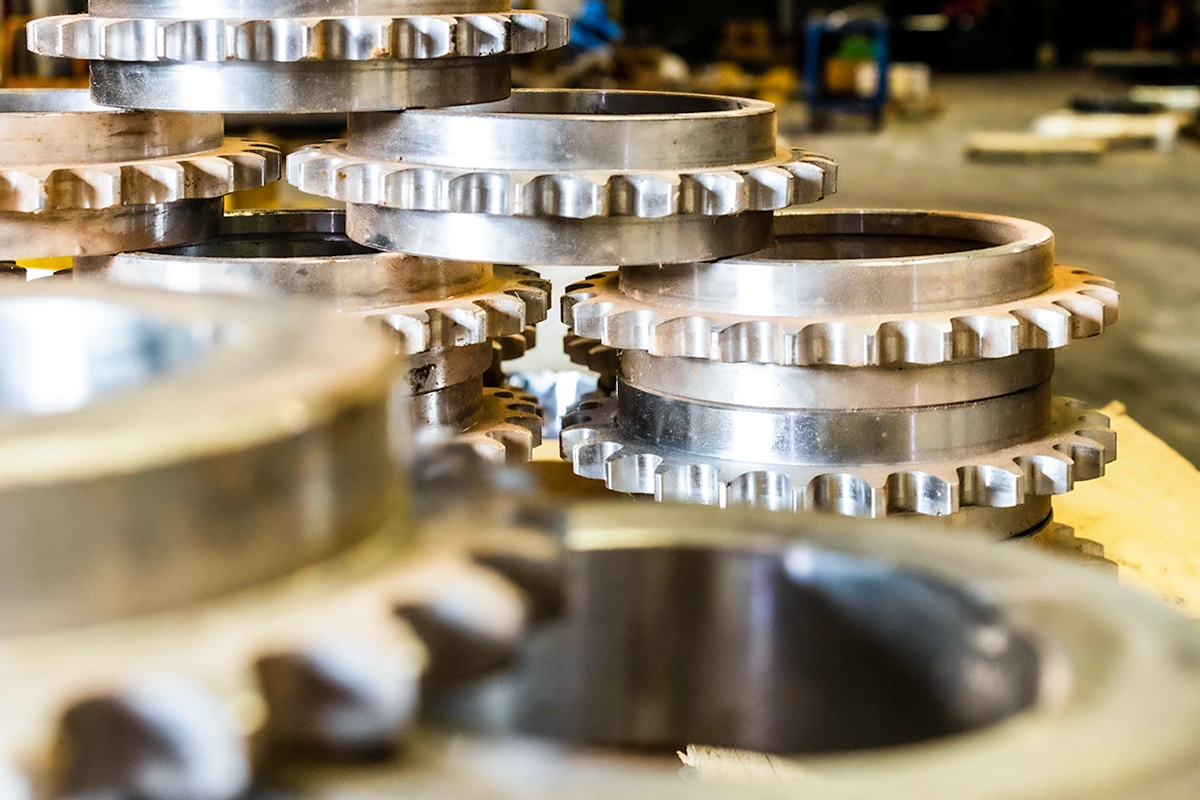 Adjust, improve or replace
Don't be too quick to think that you need new parts if a problem arises. Material adjustments, improvements of the type of piston rods, seals, guides and design are part of our daily activities. Atelier du Nord can certainly help you with the replacement of 'old' or no longer available parts and/or cylinders. Replacing for example is one of our specialities. We can perfectly adapt existing parts to your preference.
Each repaired or damaged product forms a separate 'case'. Feel free to ask us : at Atelier du Nord we think along with you and together we 'll come up with the best approach your repair or revised product. In most cases repairing a hydraulic cylinder is cheaper than producing a new cylinder. After consultation, we also discuss the fastest possible delivery time.
Ask our experts for advice, choose the best solution for your specific situation.
Turning
Atelier du Nord has several CNC-controlled lathes. They have all the qualities to deliver optimum work in a modern workshop. From drawing to finished part in no time, thanks to simple and comfortable operation, short set-up time at an extremely high accuracy!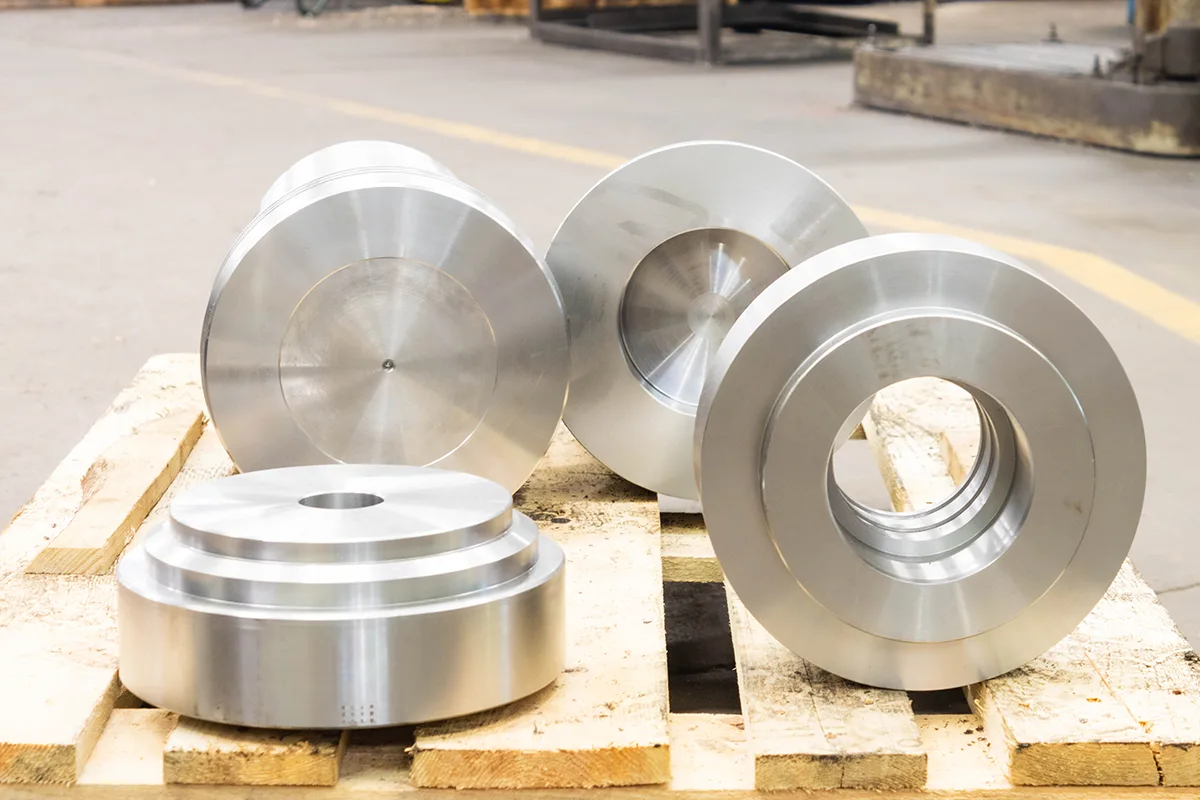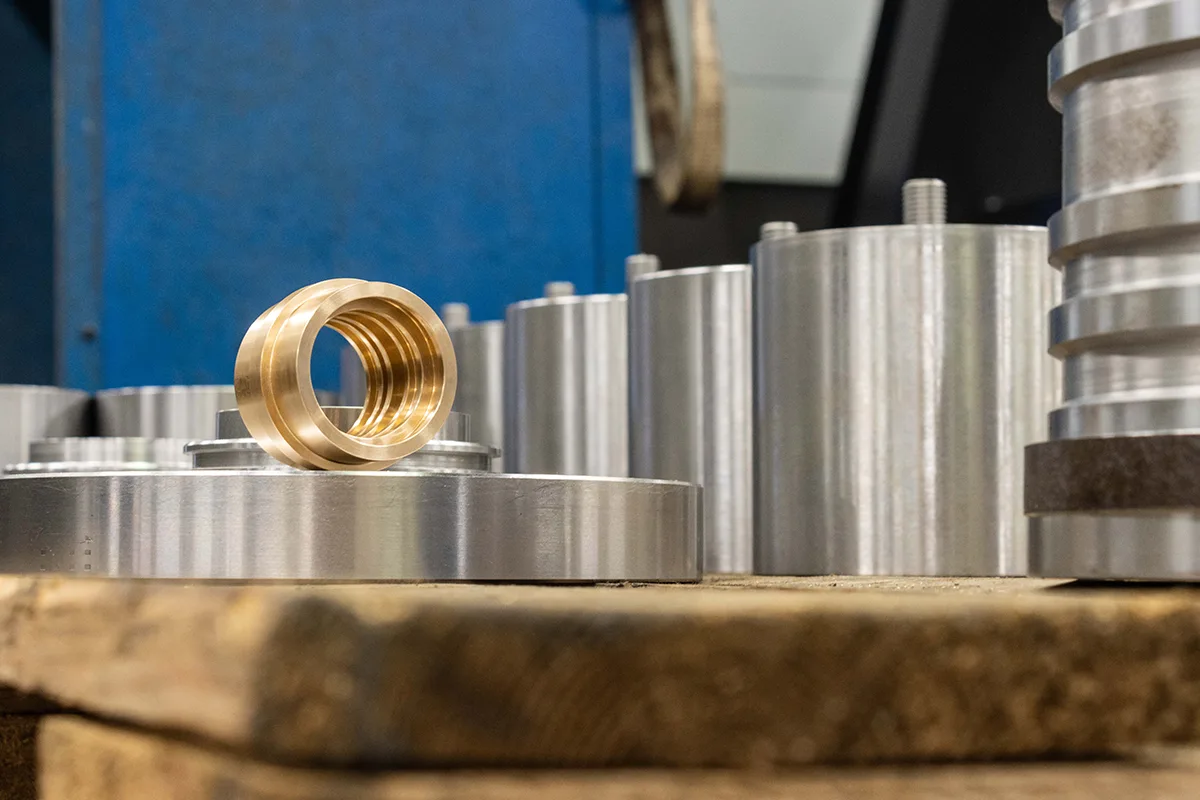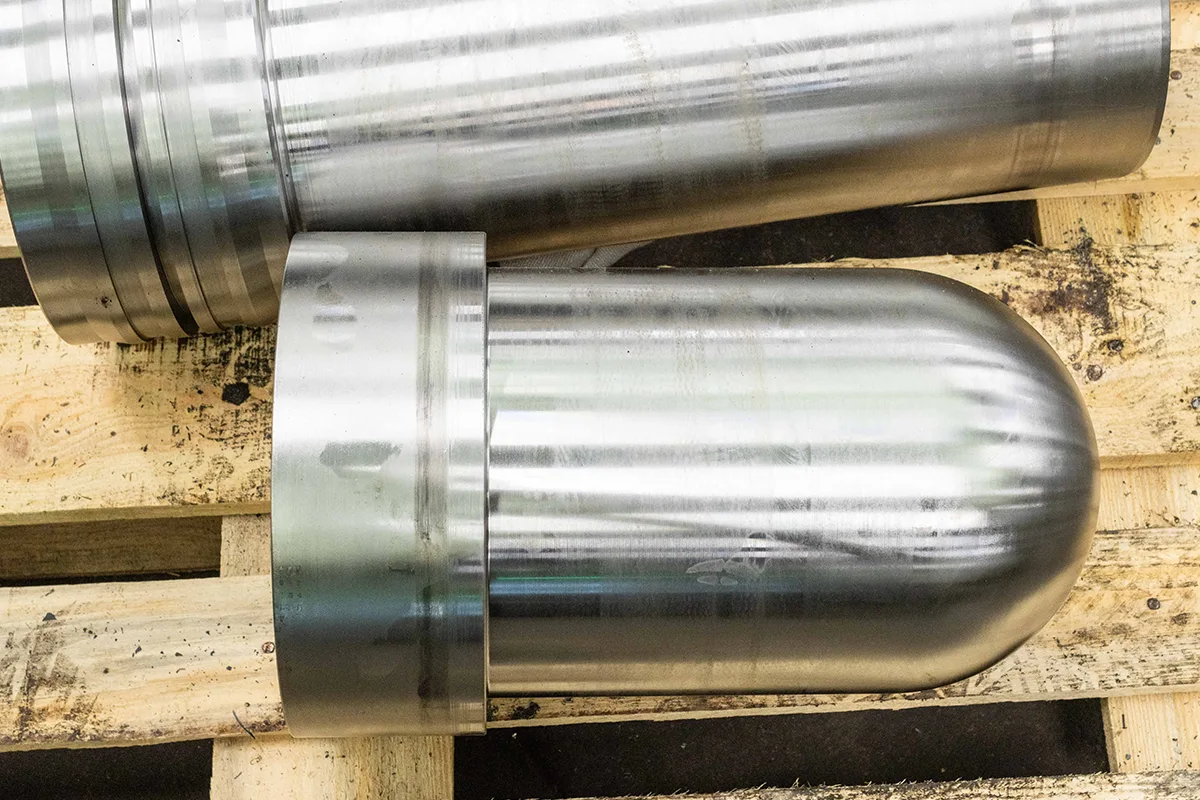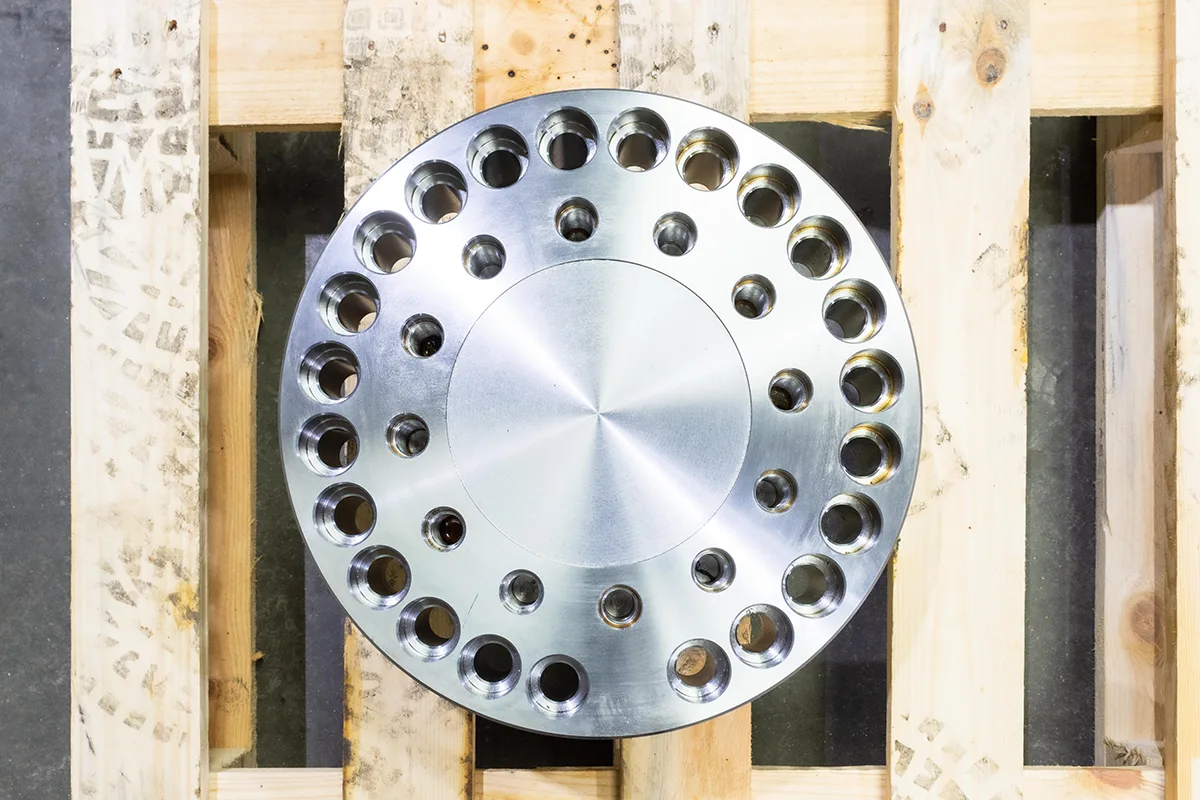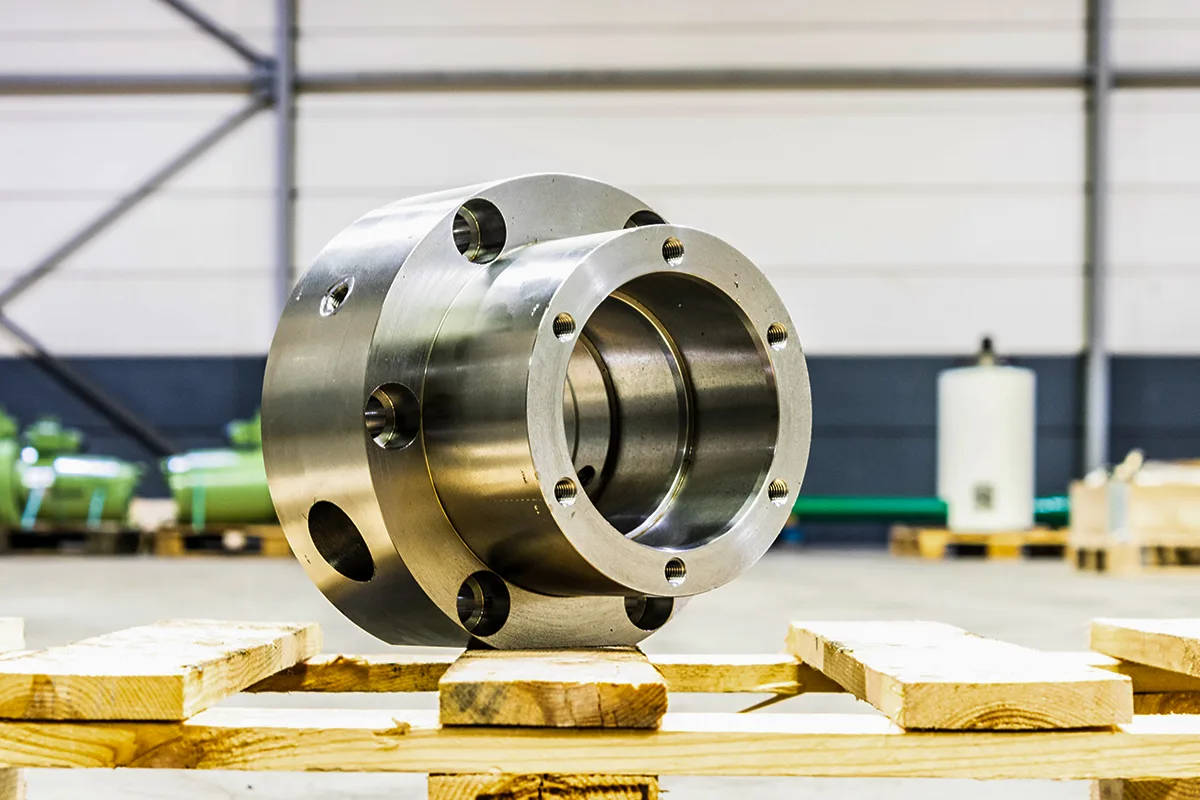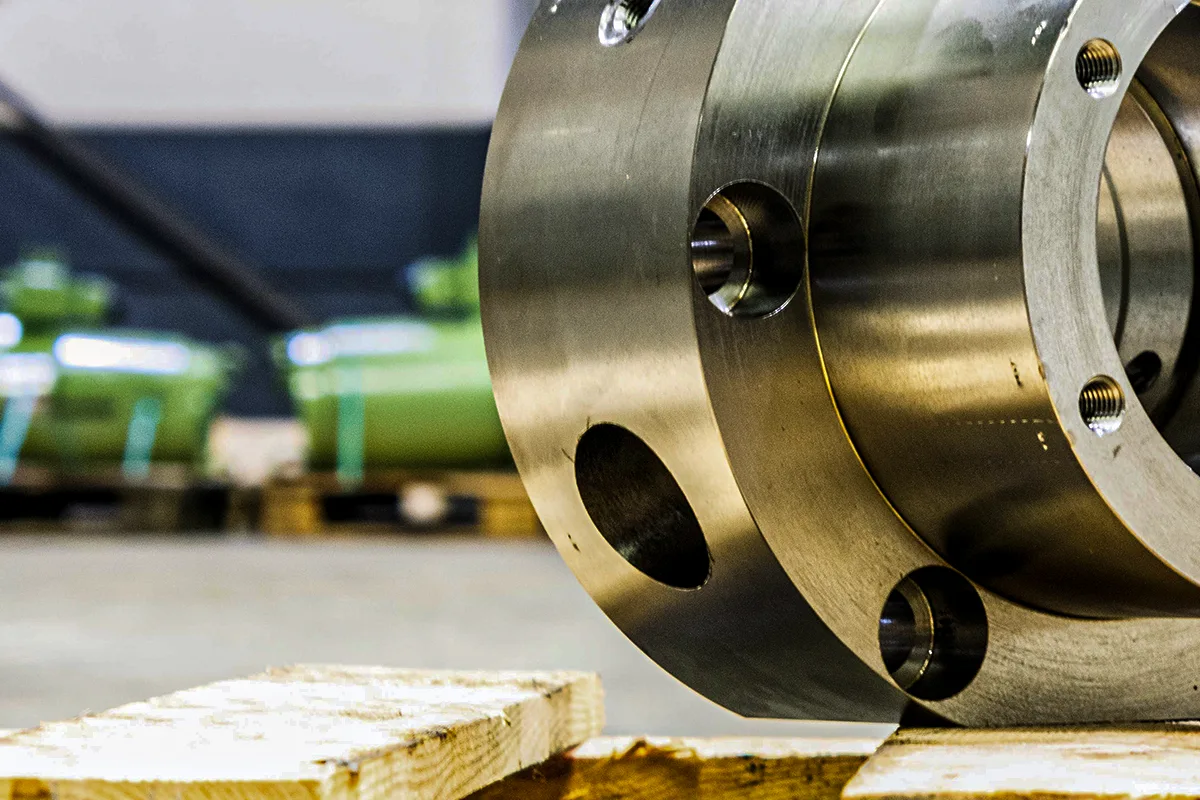 Milling / Drilling / Tapping
The KNC-U 1000 Bed Type Milling Machine is a real winner in all machining operations of hard materials. With a work table of 3600 x 900 for weights up to 13 tons, nothing is too much for him.
Repairs big / small
At Atelier Du Nord you can go for all types of repairs, no part is too big or too small for us.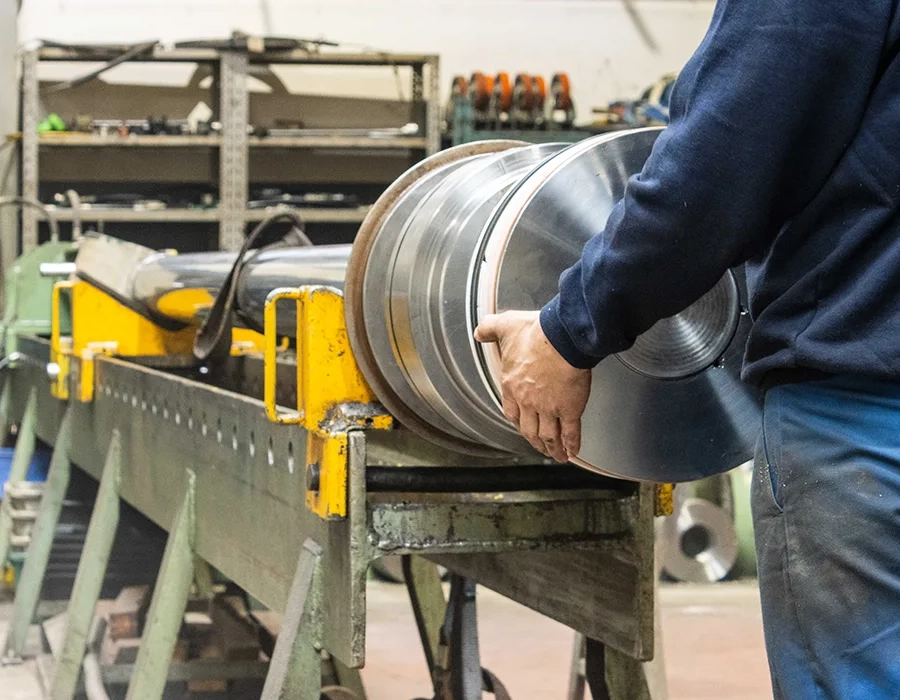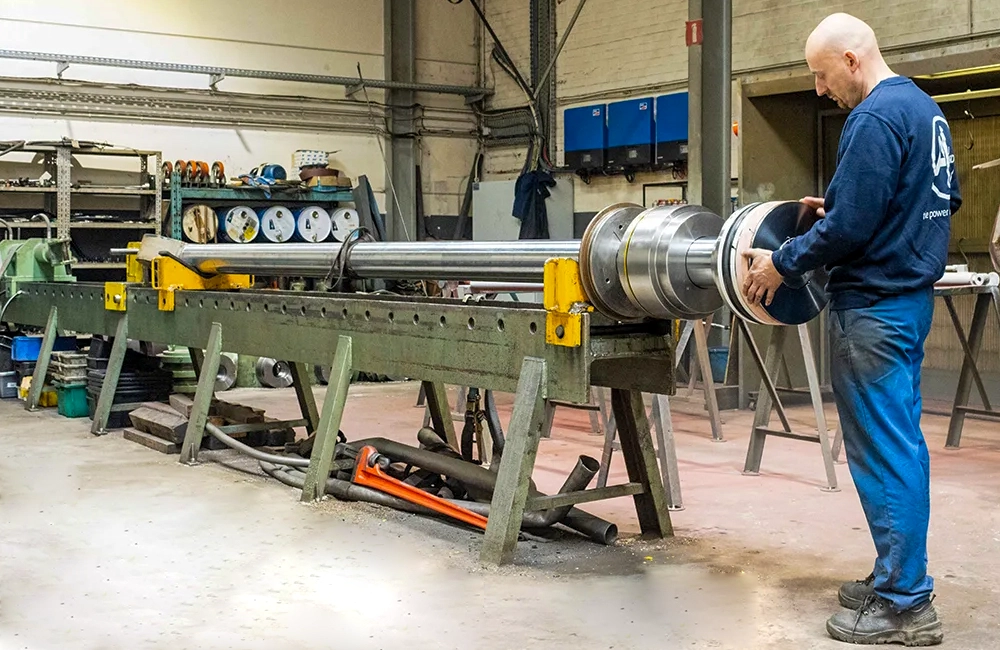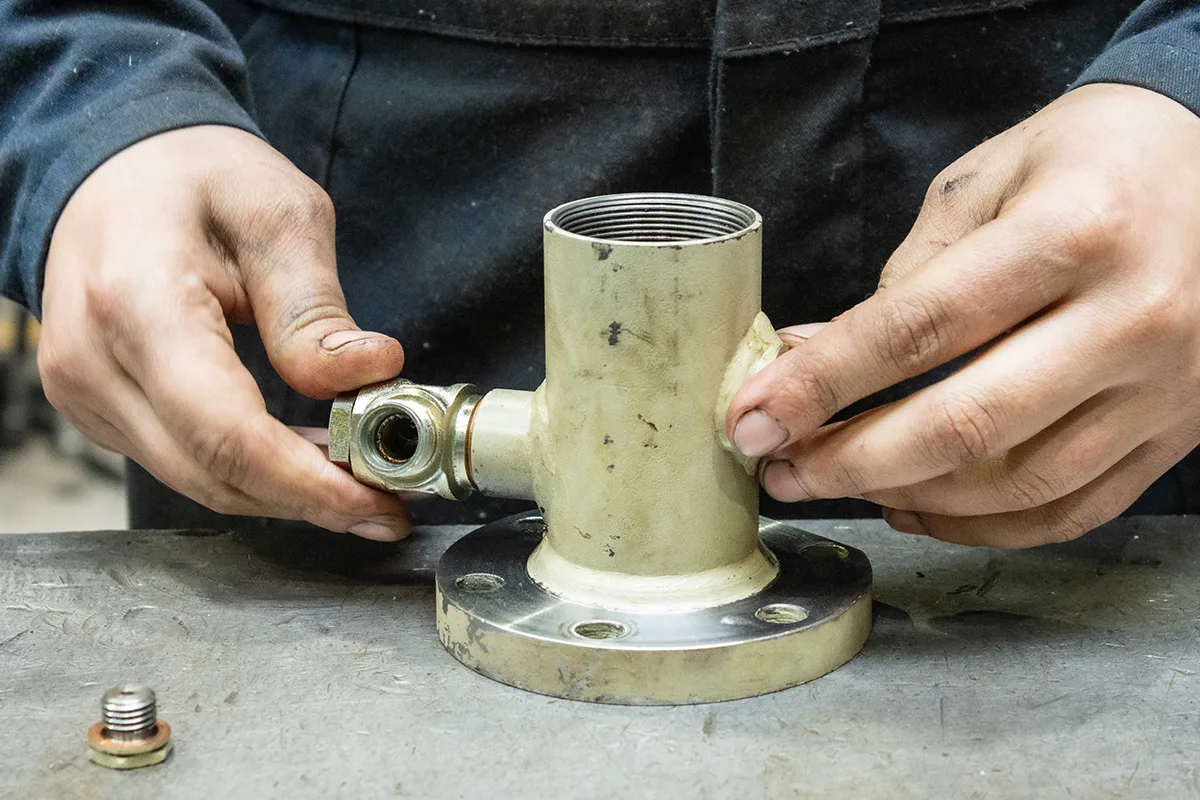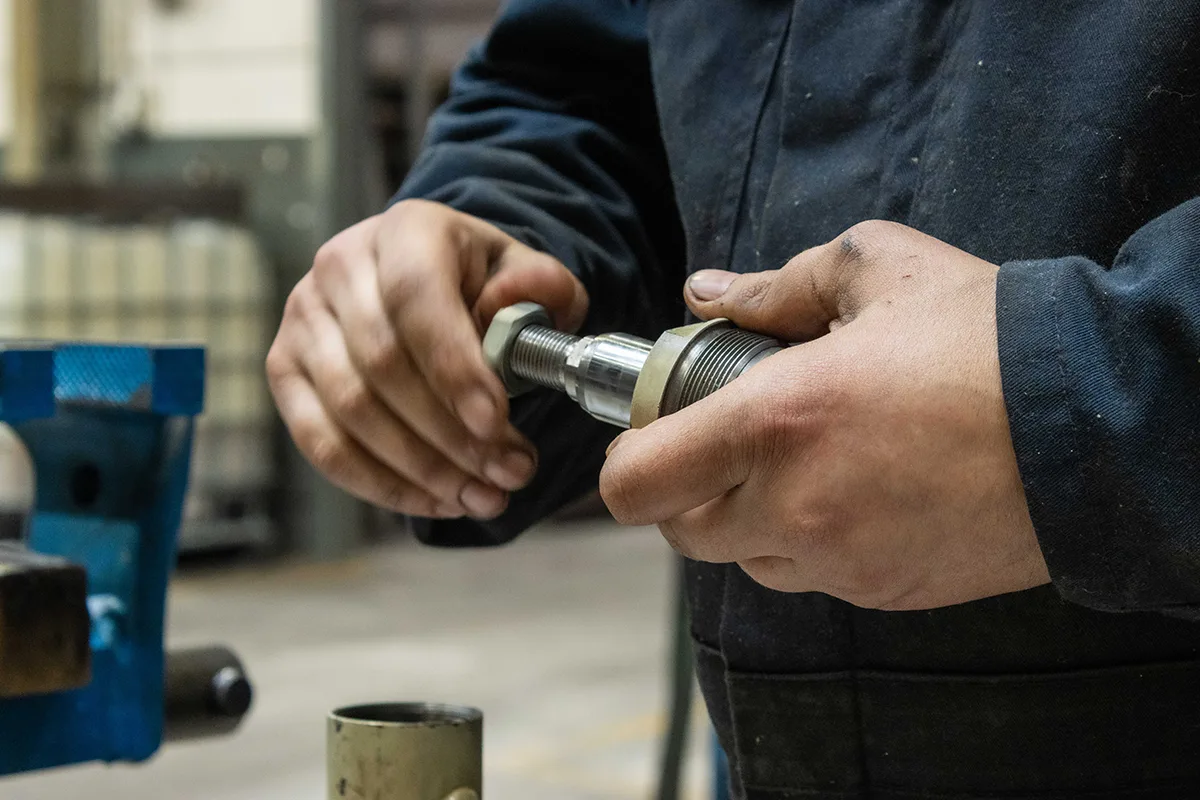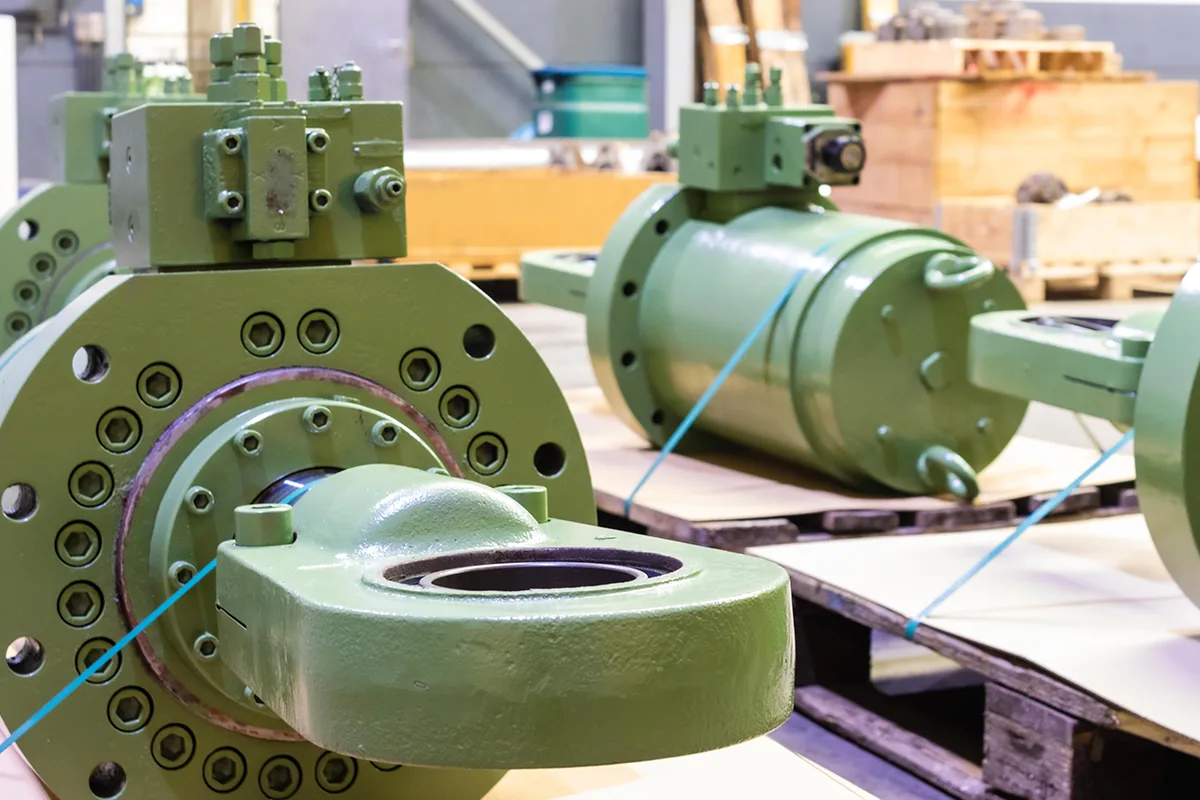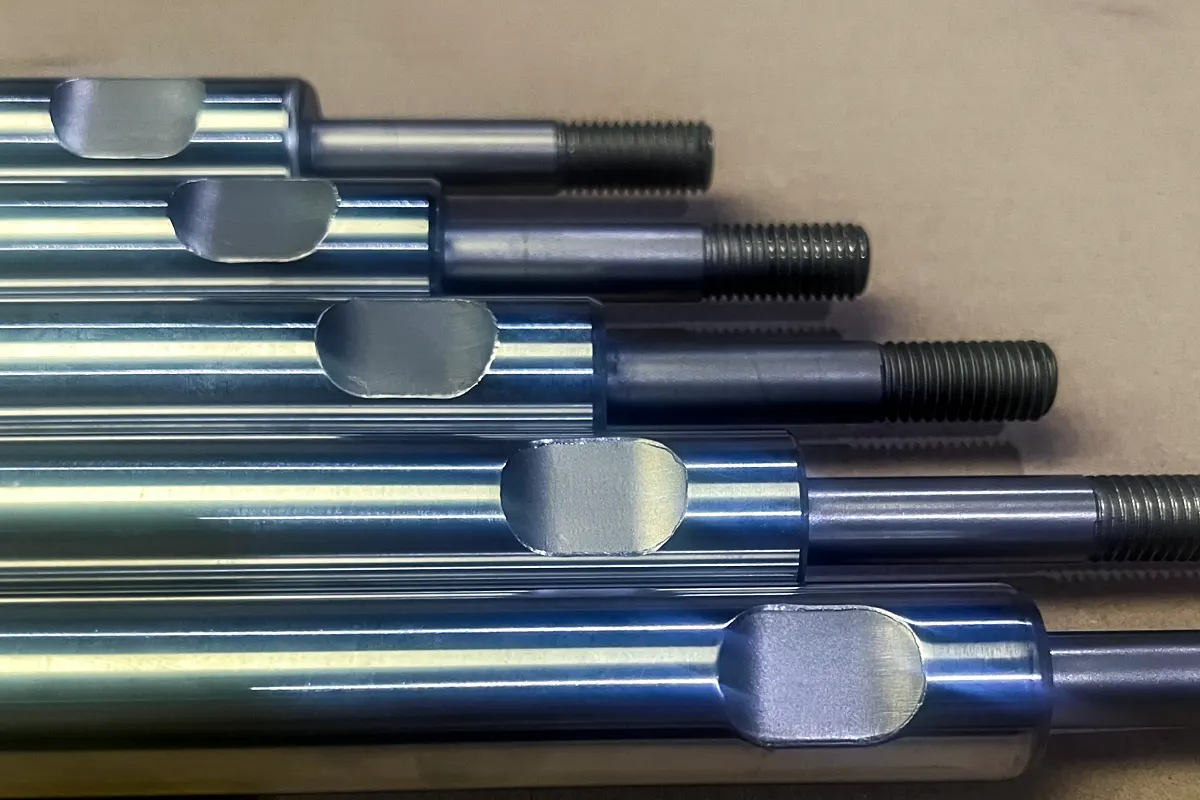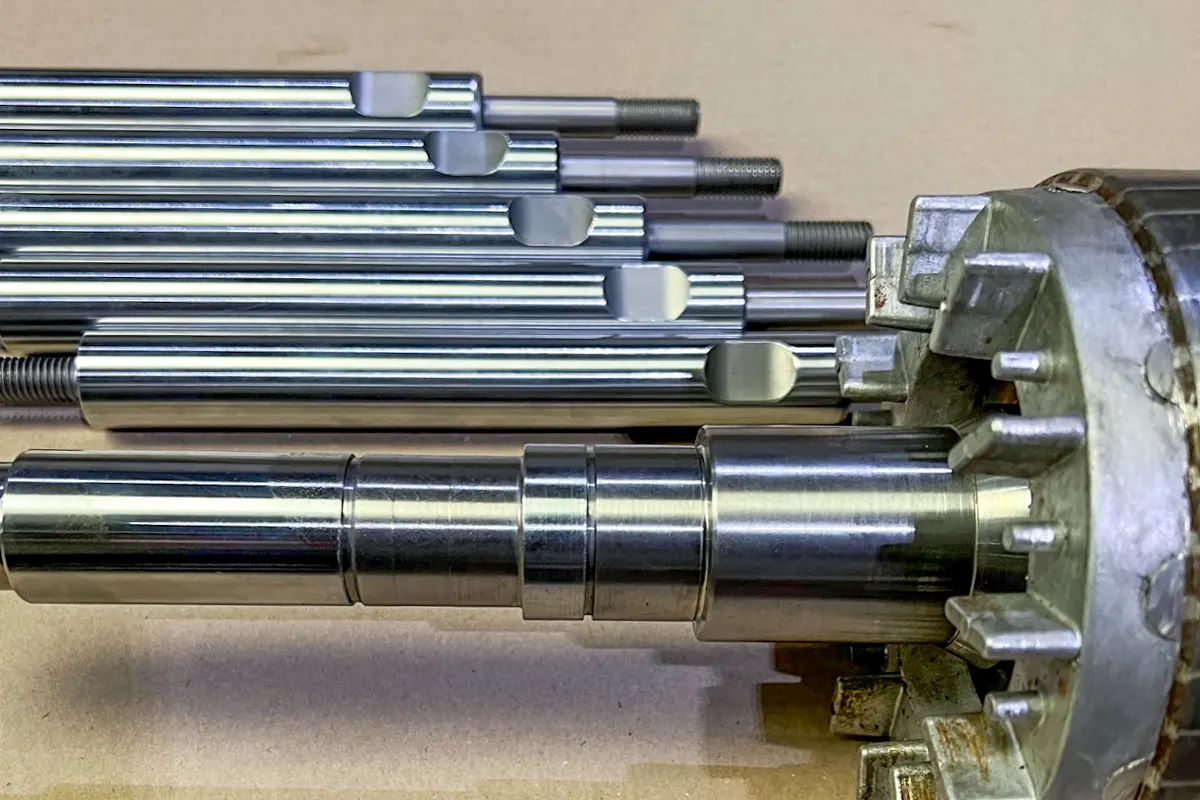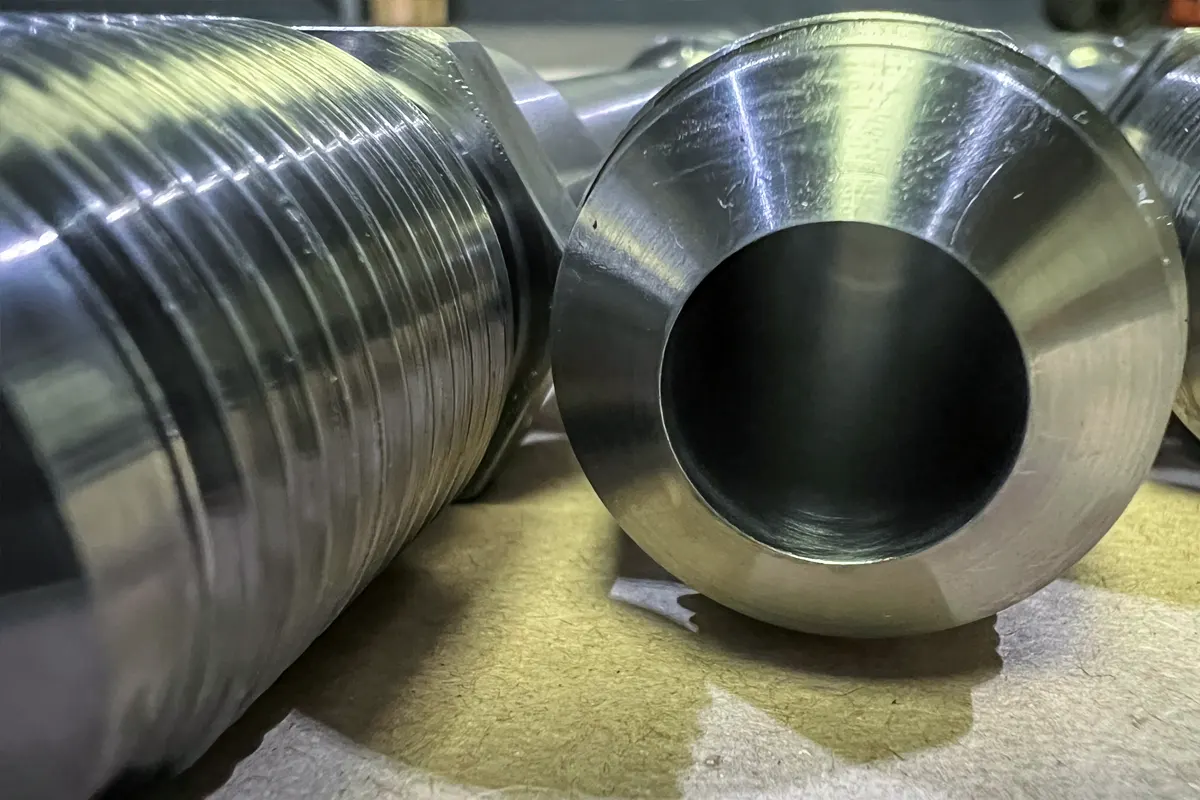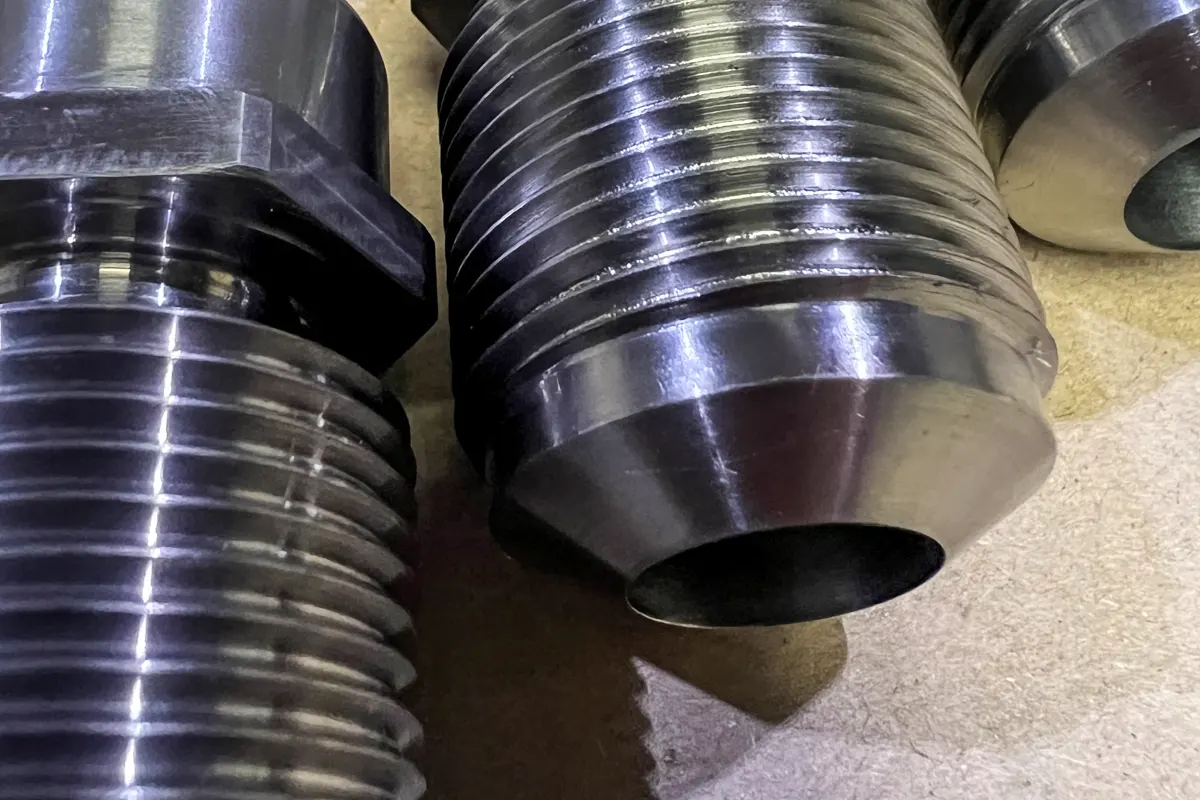 Nickel chrome
A nickel-chrome surface treatment combines a nickel layer with chromium. This method is very well applicable to stainless steel. Among hard chromium, nickel has a strong anti-corrosion property. High hardness and wear resistance are assured!
Advantages
high corrosion resistance
base layer maintains mechanical properties, while nickel-chrome protects against wear, corrosion, aggressive substances
Hard chrome
Hard chrome plating is a surface treatment with the aim of giving parts or tools a new wear layer. Or to regain the original shape and to eliminate any damage.
In hydraulics it is a common treatment for piston rods. But we also apply it to rollers, combustion engines, pumps and press moulds. Depending on the complexity of the part, hard chrome plating is often cheaper than renewing.
Advantages
Wear resistance
Corrosion resistance
Lifespan extension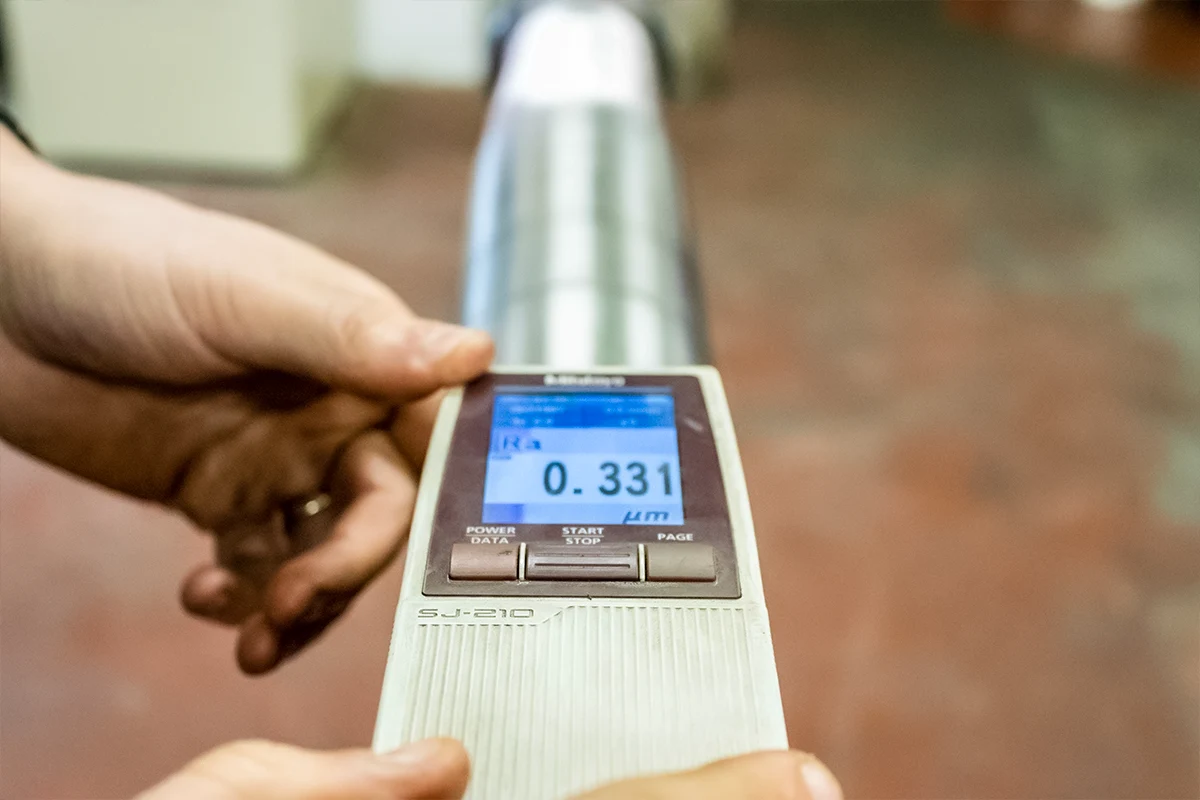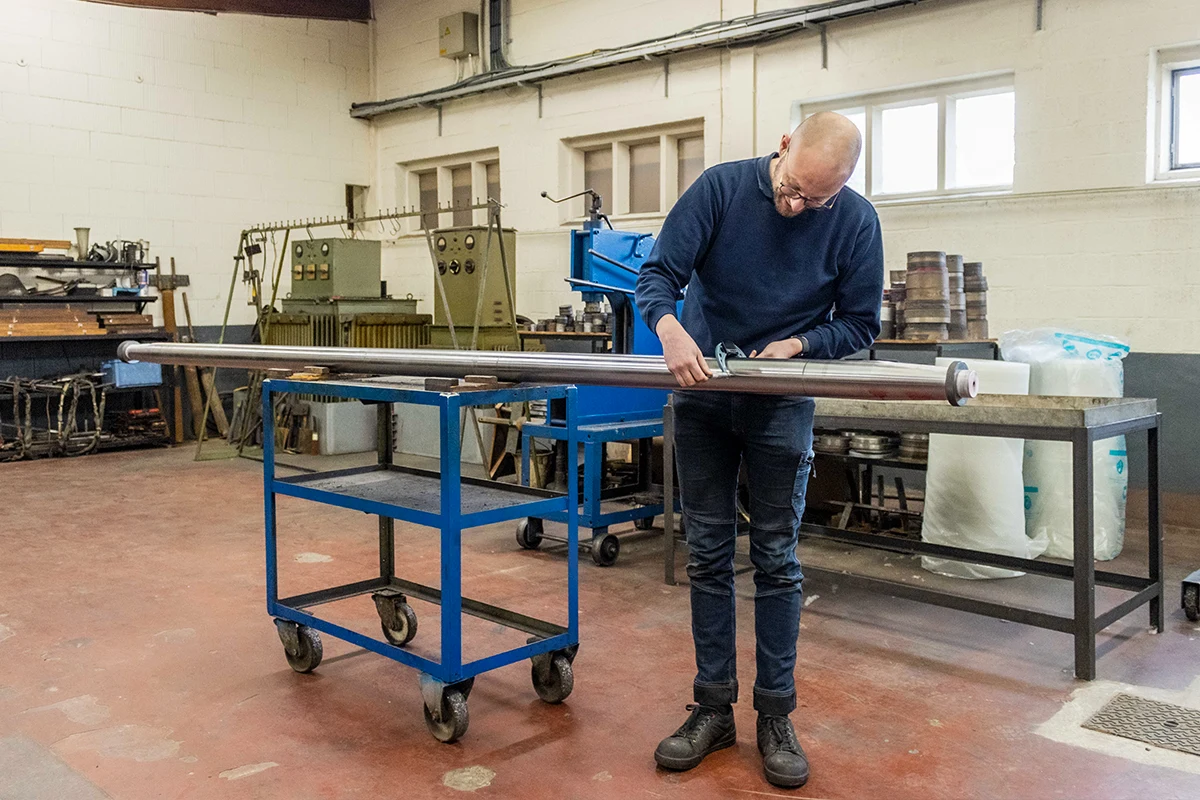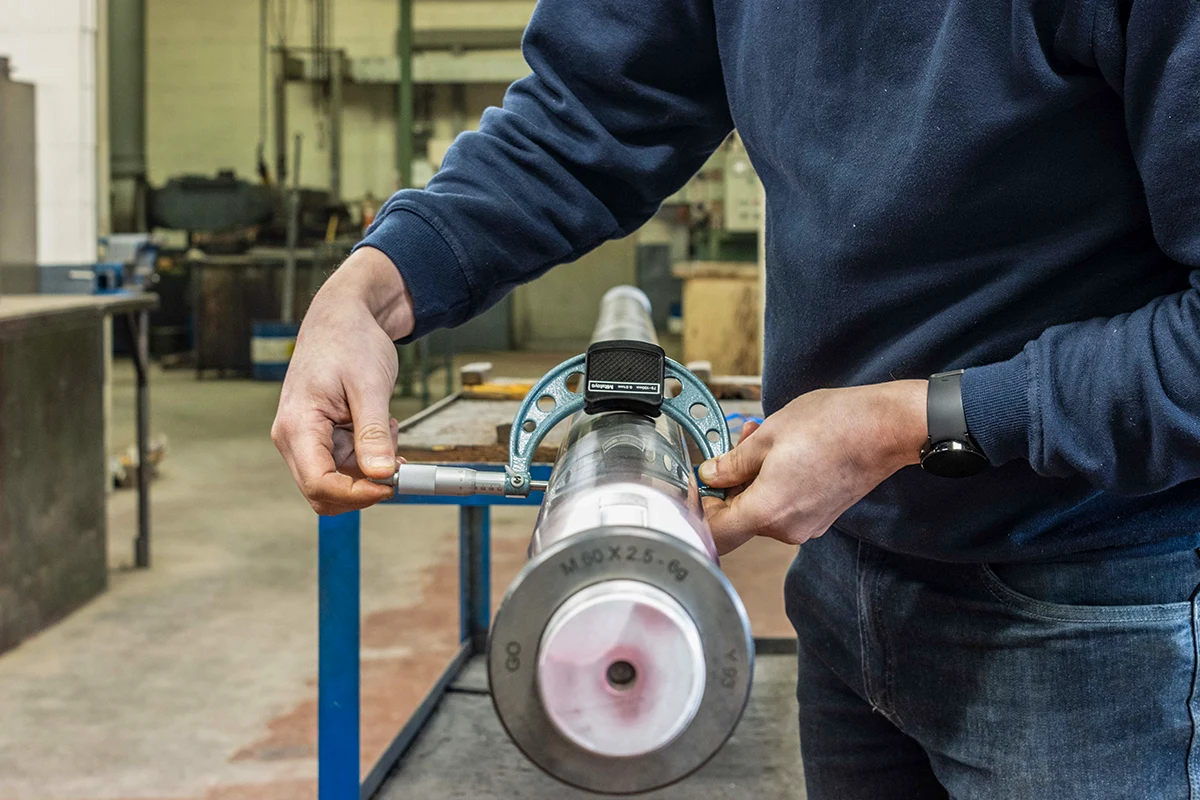 Piston rod / Shafts / Grinding rollers
Before and after the surface treatment, the part to be machined must be ground. Atelier du Nord fully masters the technique of cylindrical grinding and supplies internal and external grinding with high tolerances.
Honing cylinder jacket
Honing is increasingly used in machine and equipment construction. Atelier du Nord is mainly active in honing cylinder jackets that are slightly damaged. Honing is a cheaper option than producing a new mantle.
A lot of honing is also done during the production of a cylinder mantle. When a tube is not commercially available as standard, we start from a thick-walled tube to convert it to a honed tube to accommodate your wishes.
Roughing errors such as taper, out-of-roundness or wavy roughing are corrected by honing with precise dimensional control and roughness control (down to 0.02 Ra). In many cases, honing can replace internal grinding.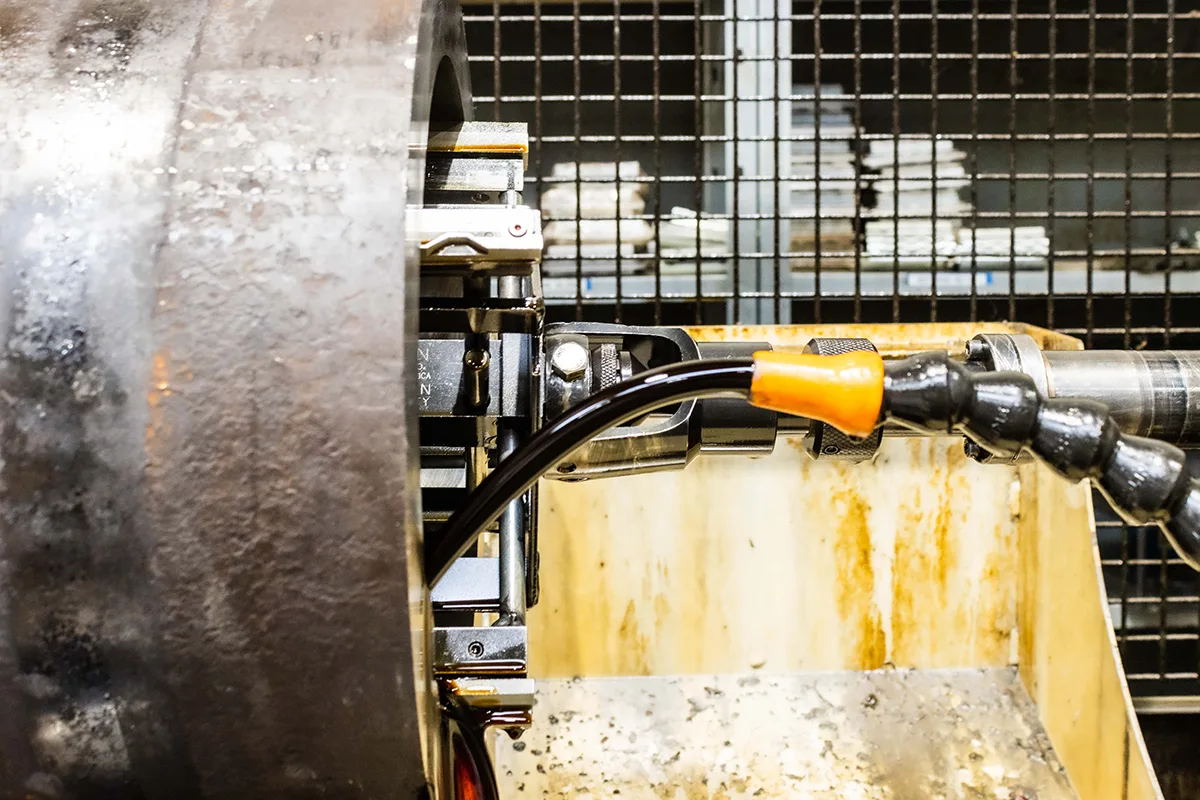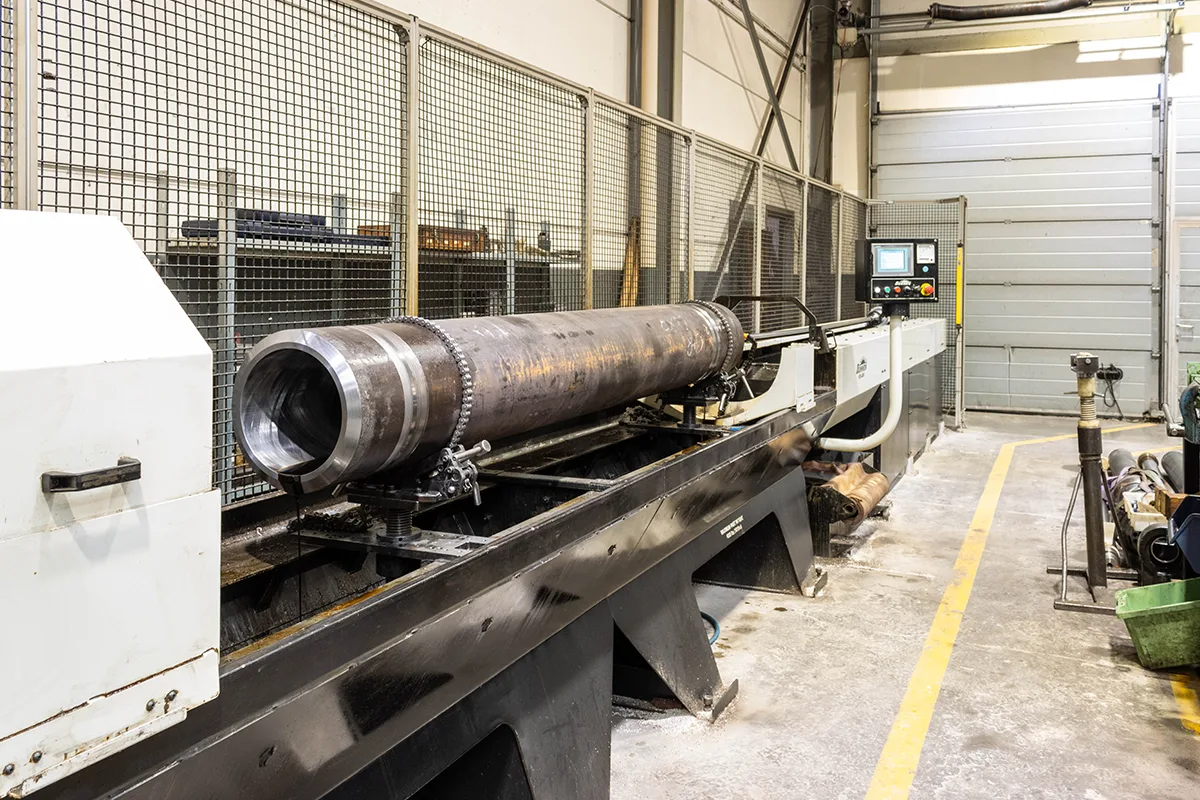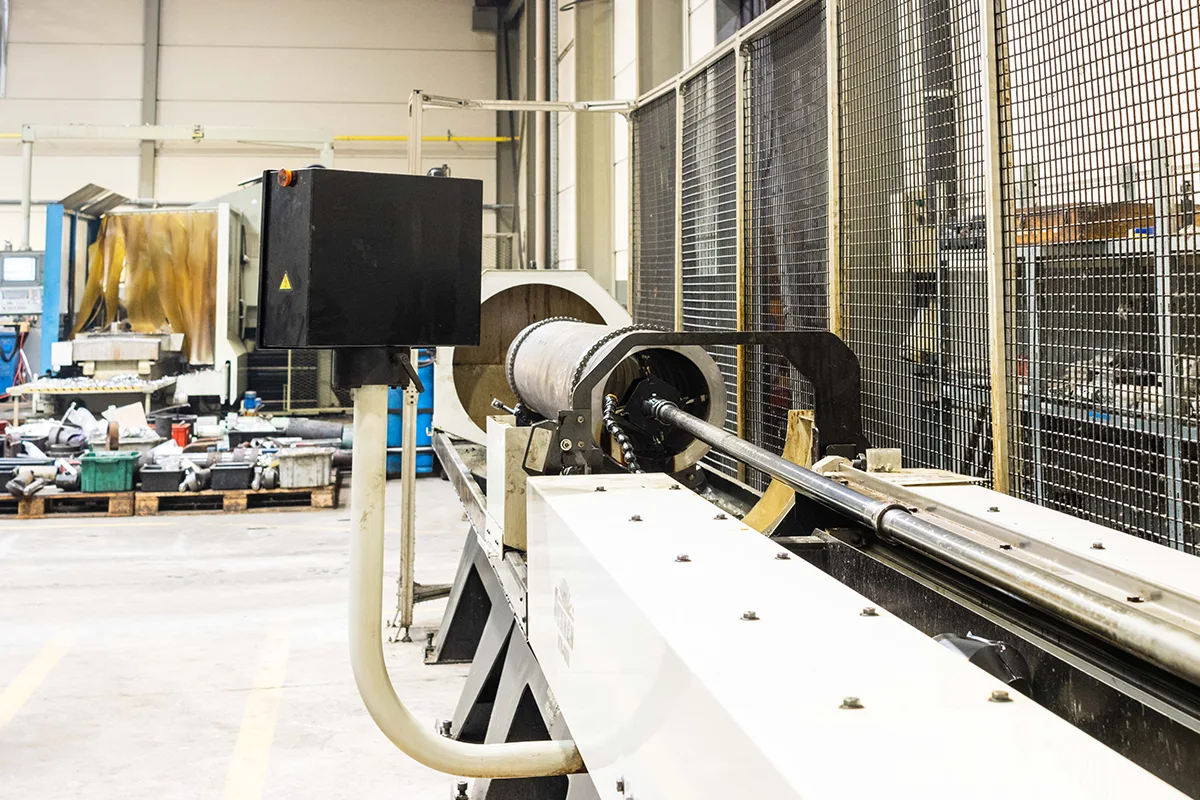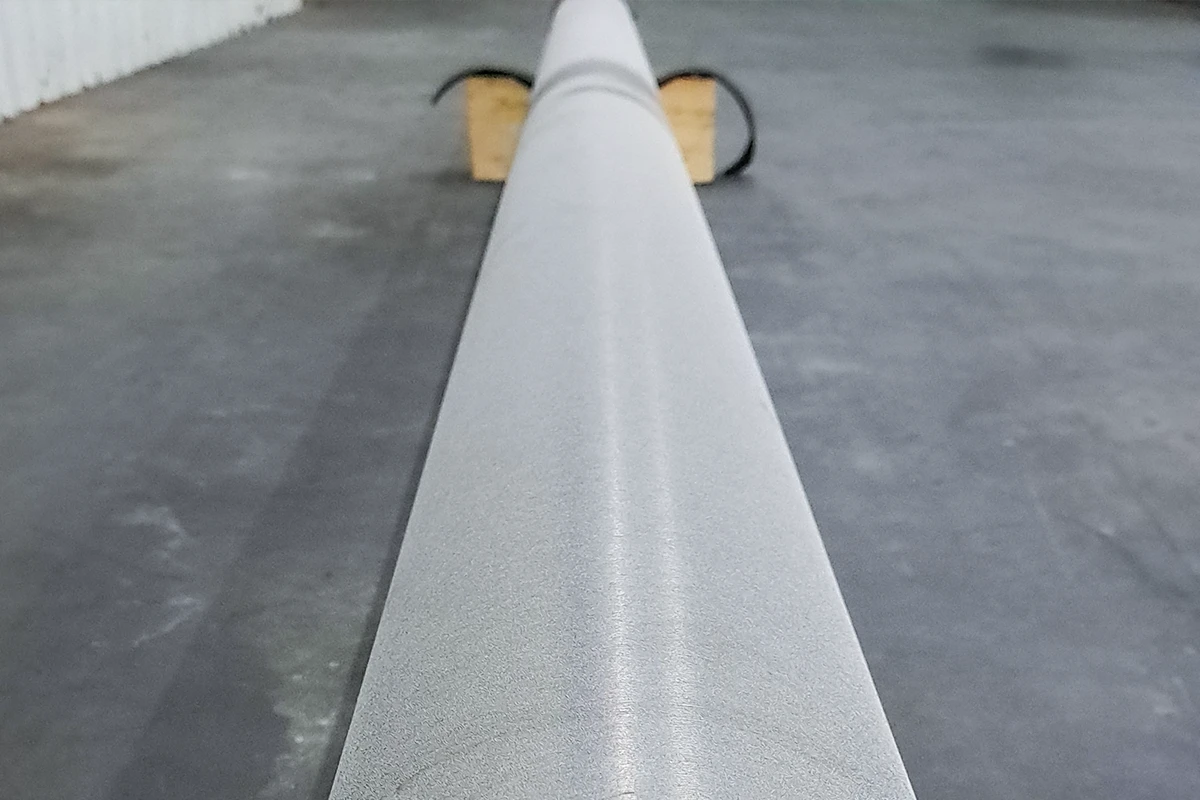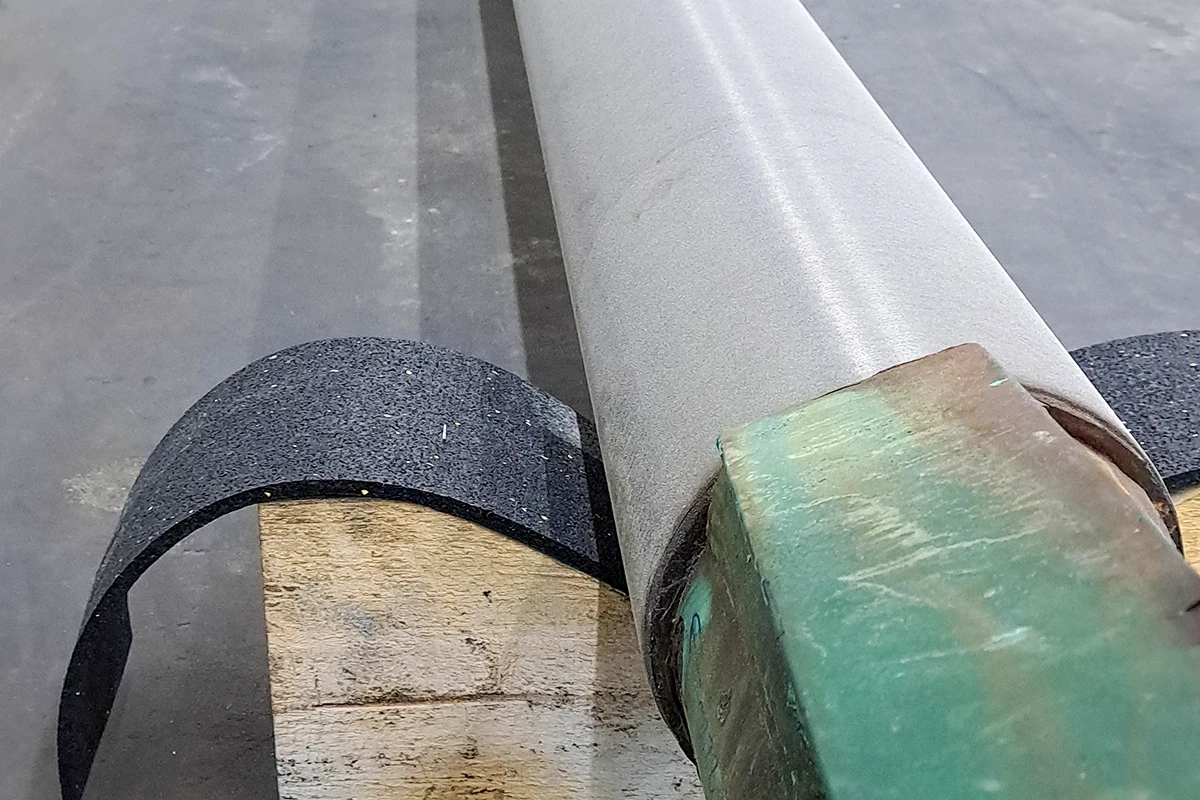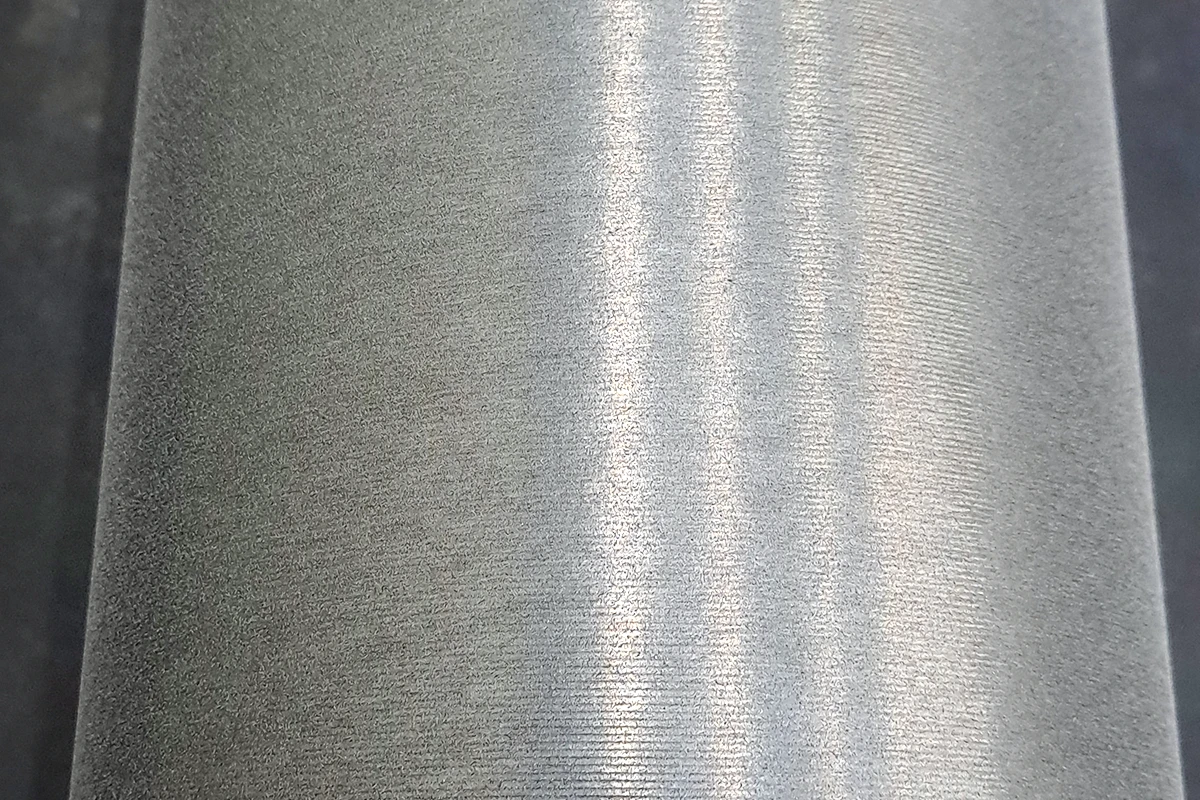 Ceramic coating / laser cladding
The offshore and maritime sector forms a large share of our customers. Important are the piston rods, which we produce in stainless steel, whether or not hard chrome-plated, or, if desired, coated with nickel-chrome or ceramic coating, which gives the cylinders a longer service life.