Branches
Atelier du Nord manufactures, repairs and supplies cylinders and shafts for a wide range of industries. Each sector has its own requirements and pain points. They certainly hold no secrets for the experienced team at Atelier du Nord. Heat, water, salt, moisture, … we know perfectly well what the enemies of the hydraulic components are in each sector. We anticipate the specific needs of each division with a plausible solution, this way we extend the life of each component.
Shipping / dredging works
The offshore and maritime sector forms a large share of our customers. The piston rods that we produce in hard chrome-plated stainless steel, ground duplex, or coated with hard chrome, nickel chrome, ceramic coating, or laser cladding, give the cylinders a longer service life.
The short repair times that we offer are a great asset. We can respond flexibly to emergencies to limit inactivity. Everything can be finished under approval. For this we can rely on our good contacts with various inspection authorities.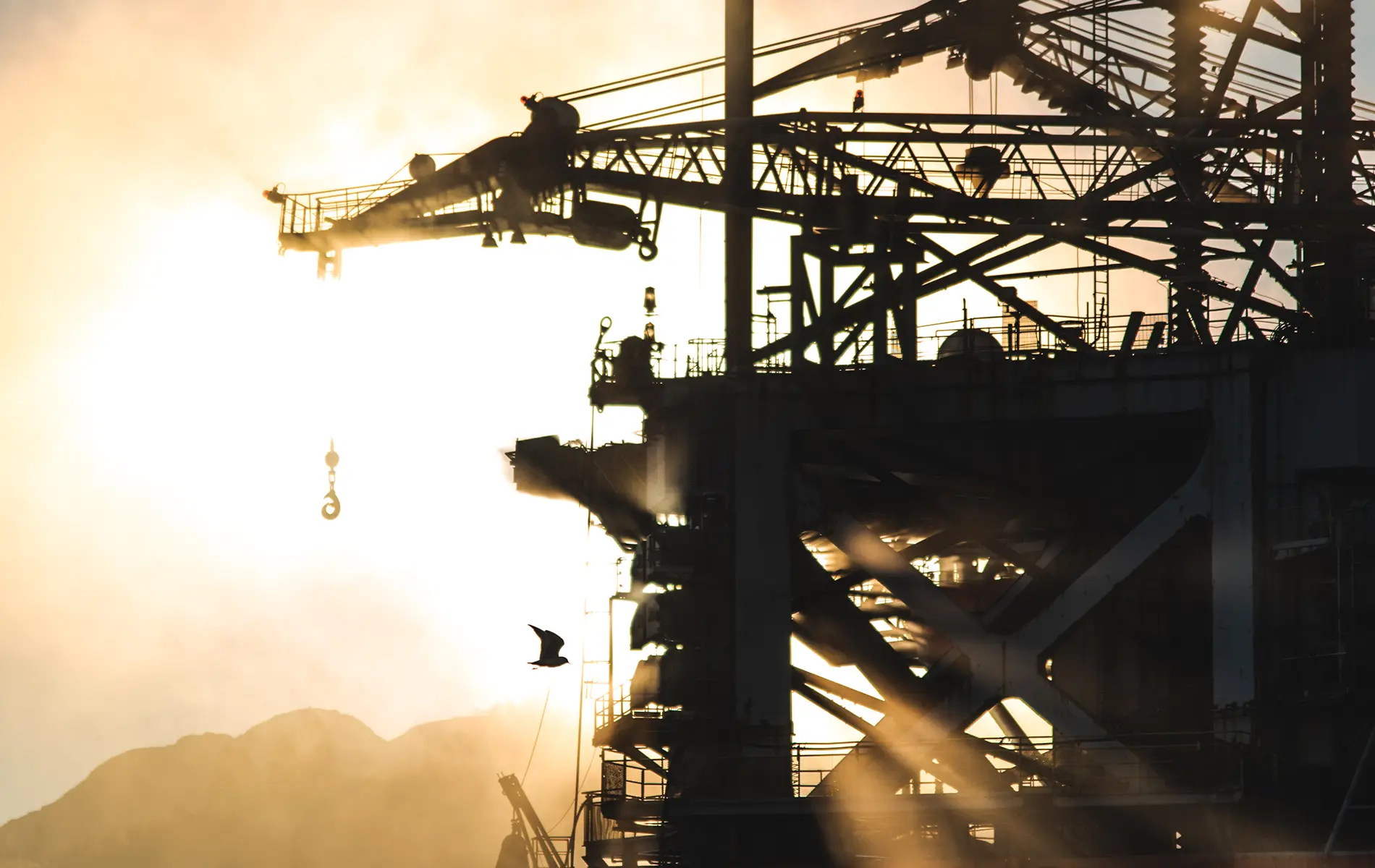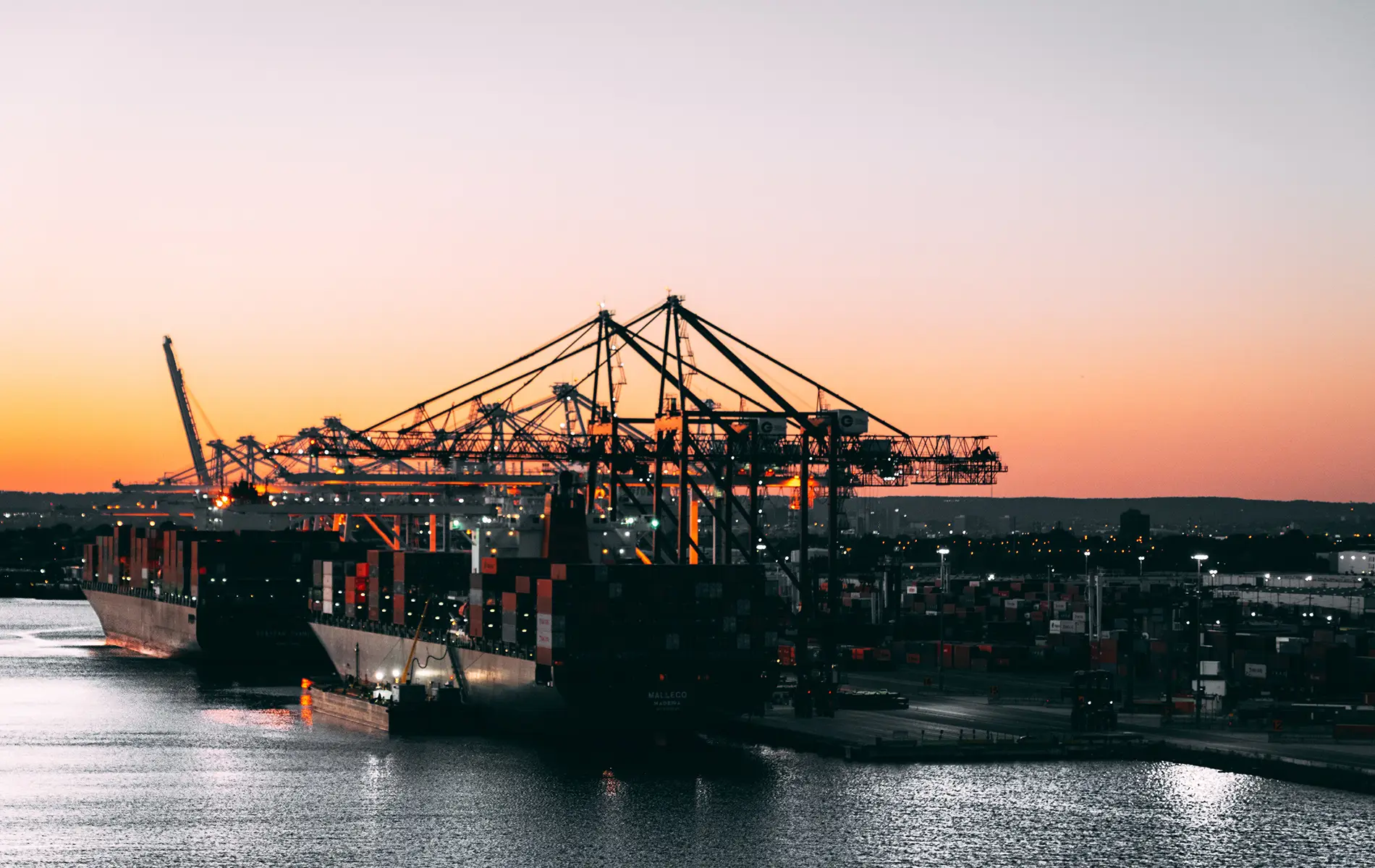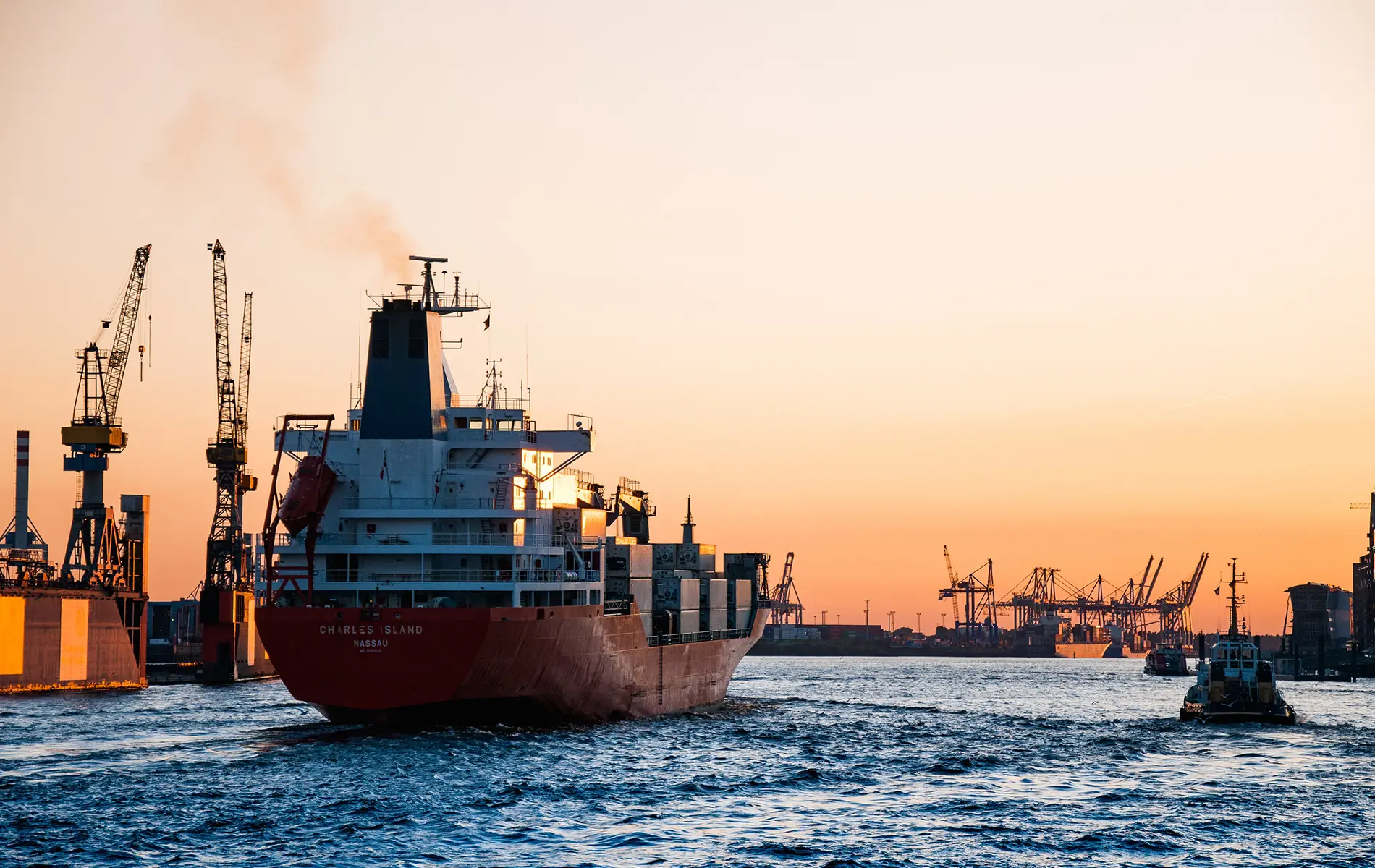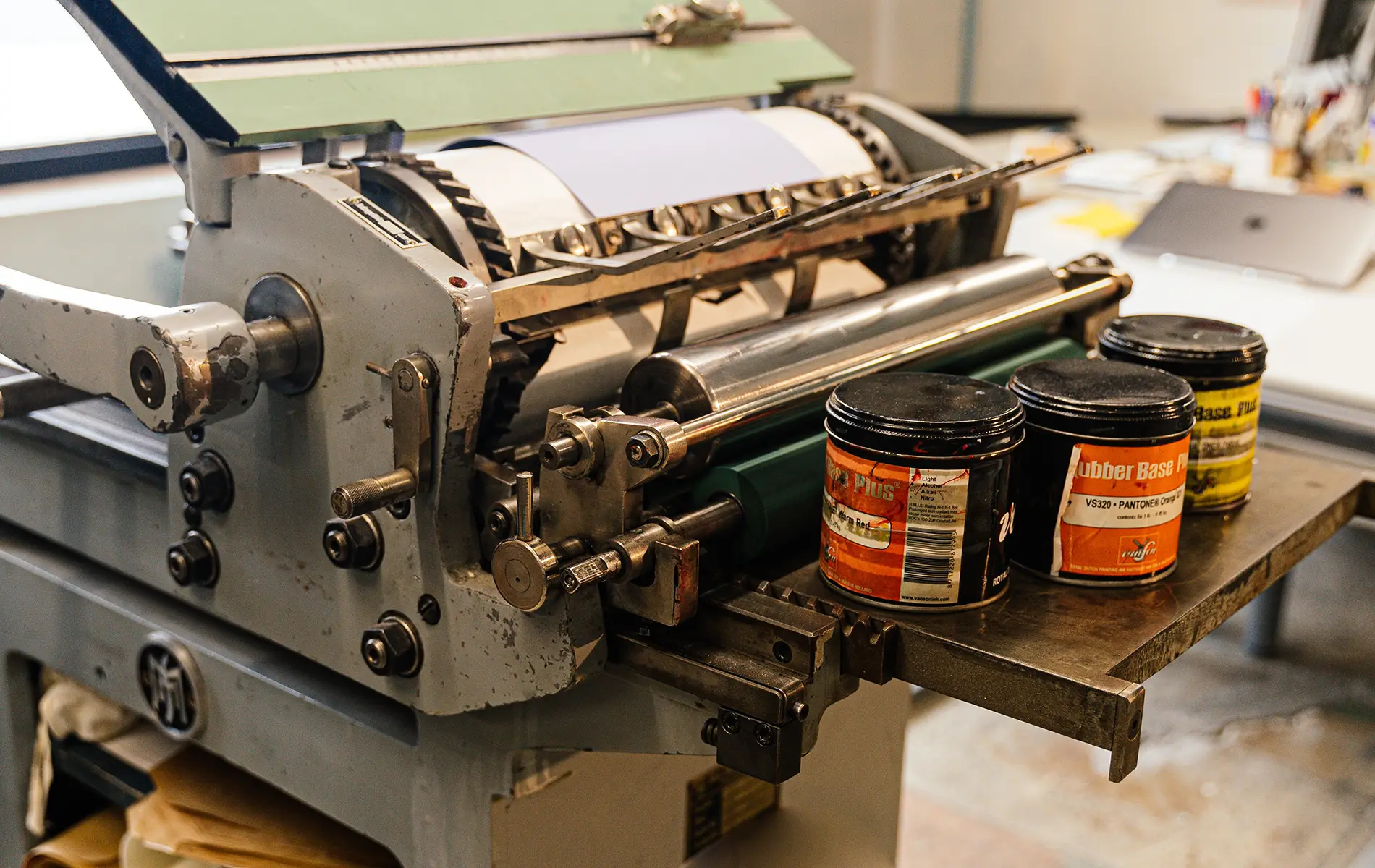 Paper industry
Printing a simple sheet of paper? There's more to it than you think! Machinery to produce paper is a wonderful sequence of processes. But with very delicate and intensive treatments. Where a lot of moisture, water, chemicals and glue involved.
Atelier du Nord provides solid solutions to make this process run smoothly. Careful maintenance and repair to minimize the impact of deterioration. For a longer life of your paper machines.
Crane industry
Cranes are graceful tools in the most diverse forms, which nevertheless have to endure a lot of heavy work and stress. Not to mention the influence of the weather conditions... Accurate work requires reliable machines with parts in perfect condition.
And that's where Atelier du Nord can help you. We carefully manufacture the necessary parts to streamline every movement of a crane.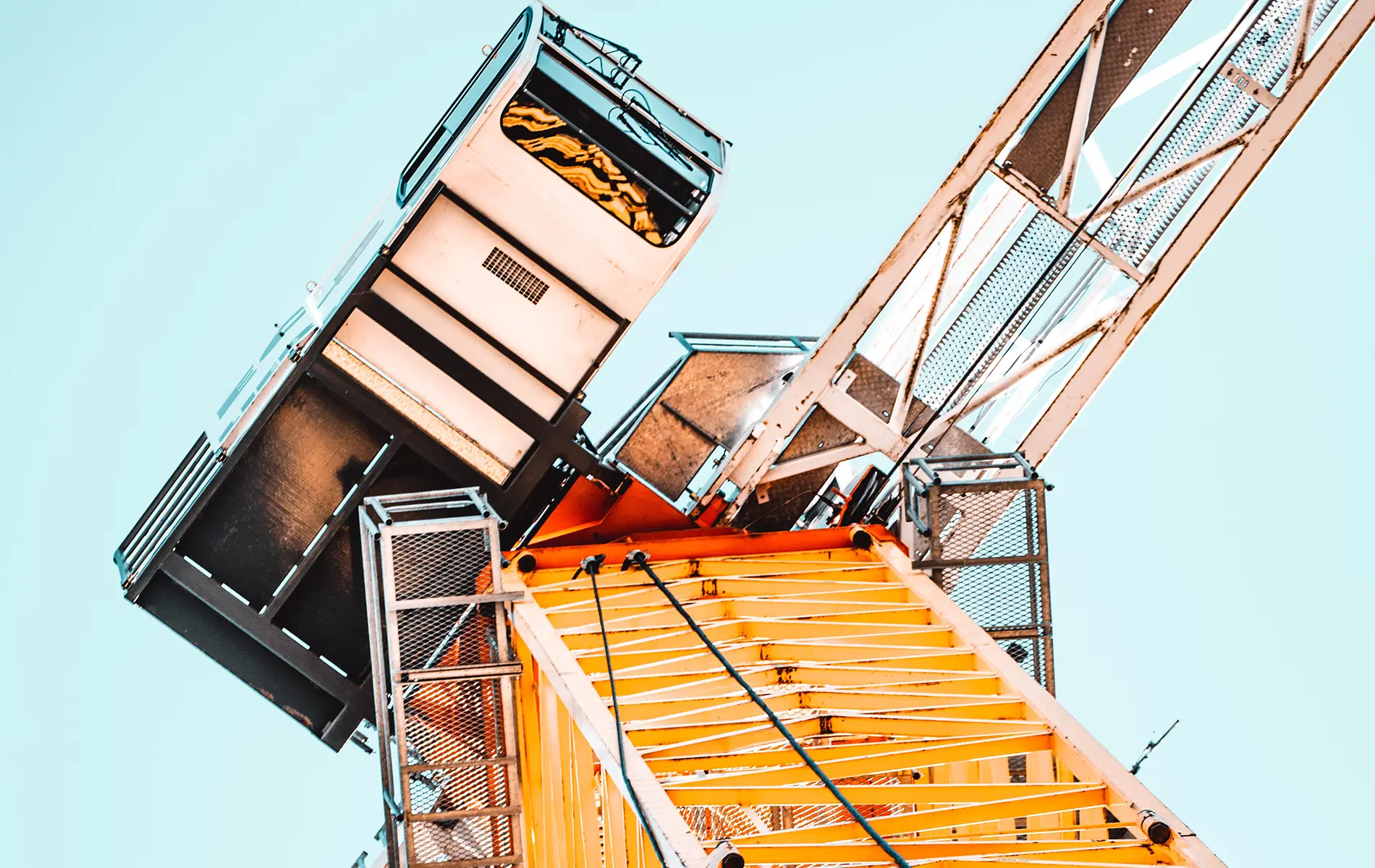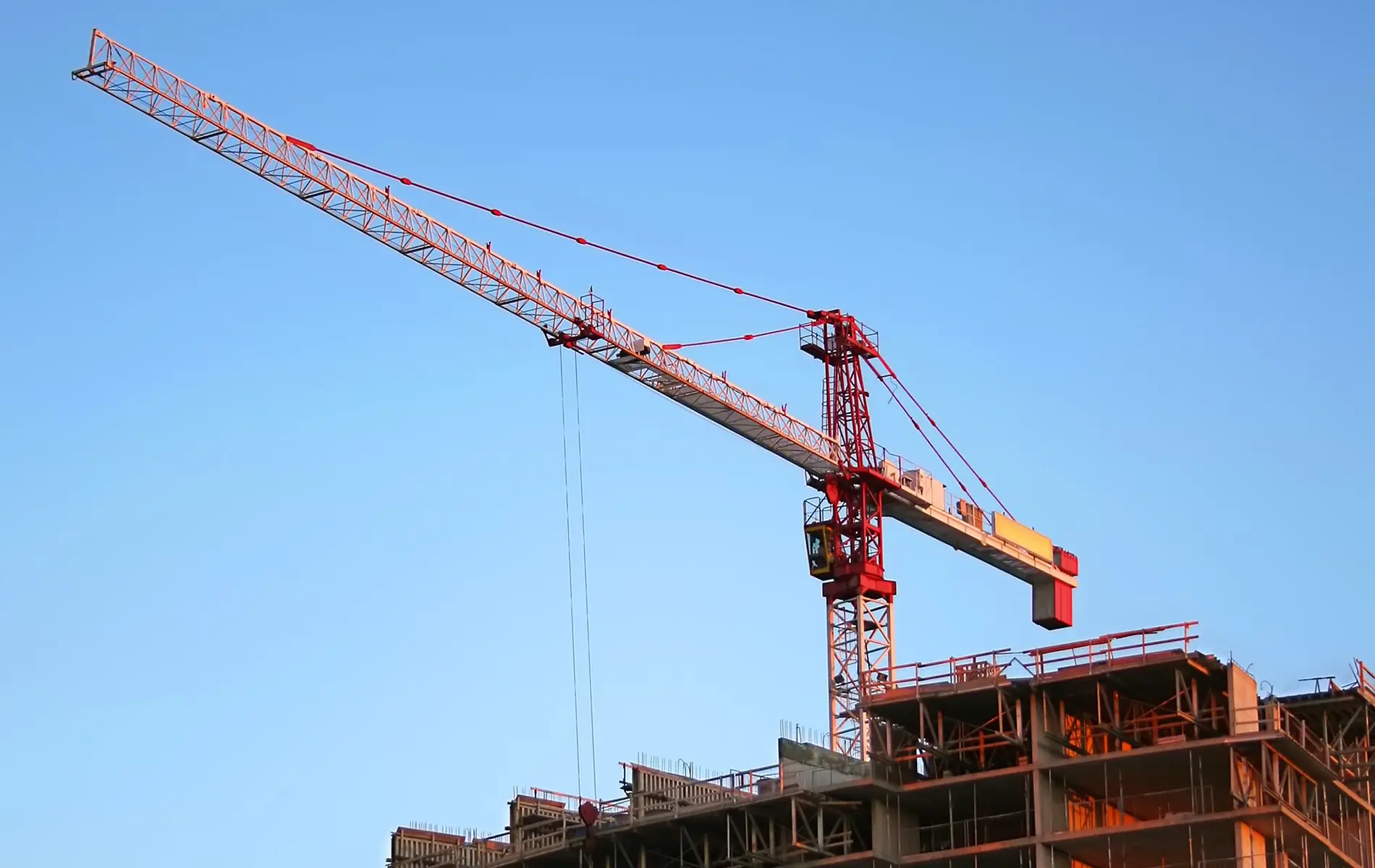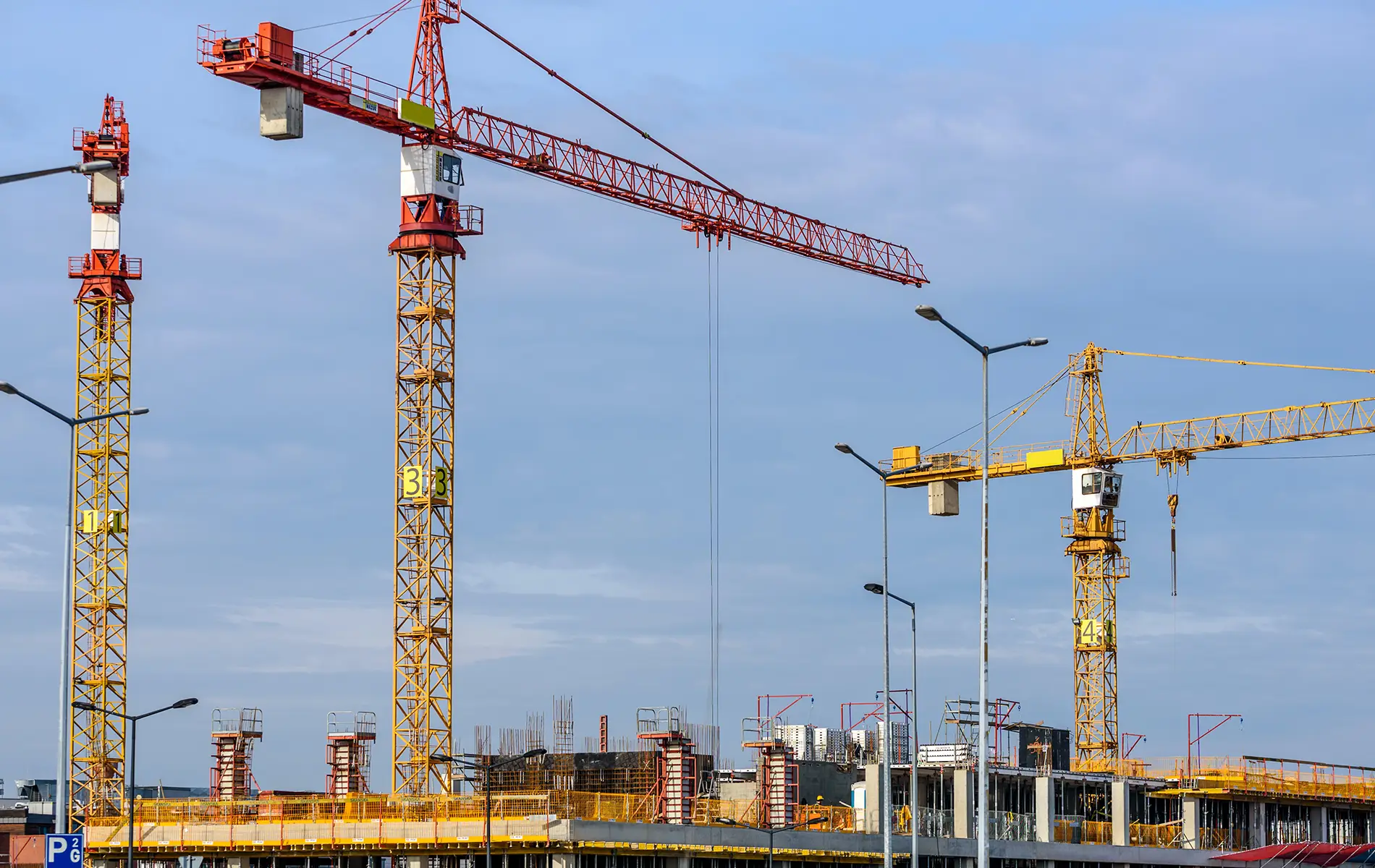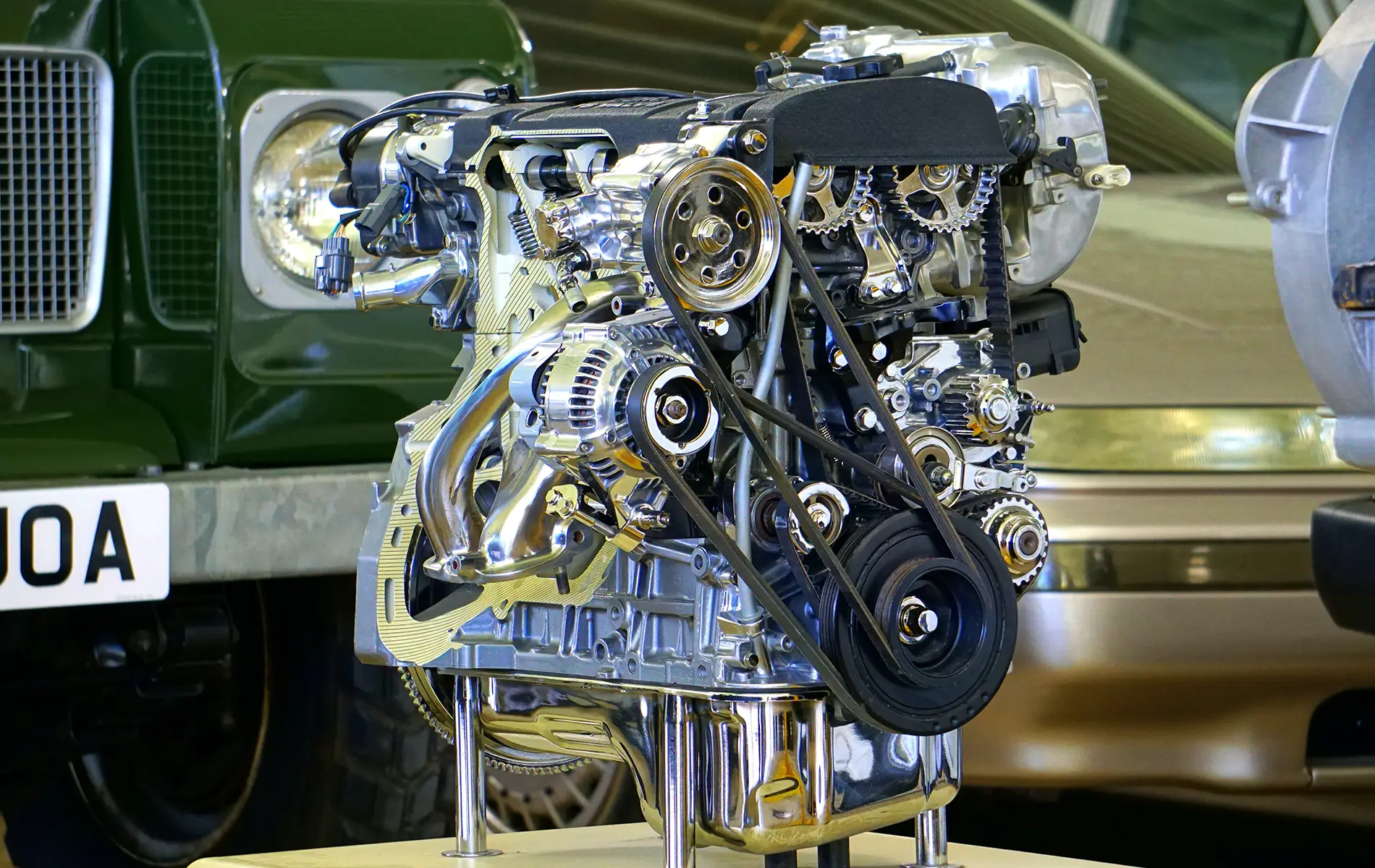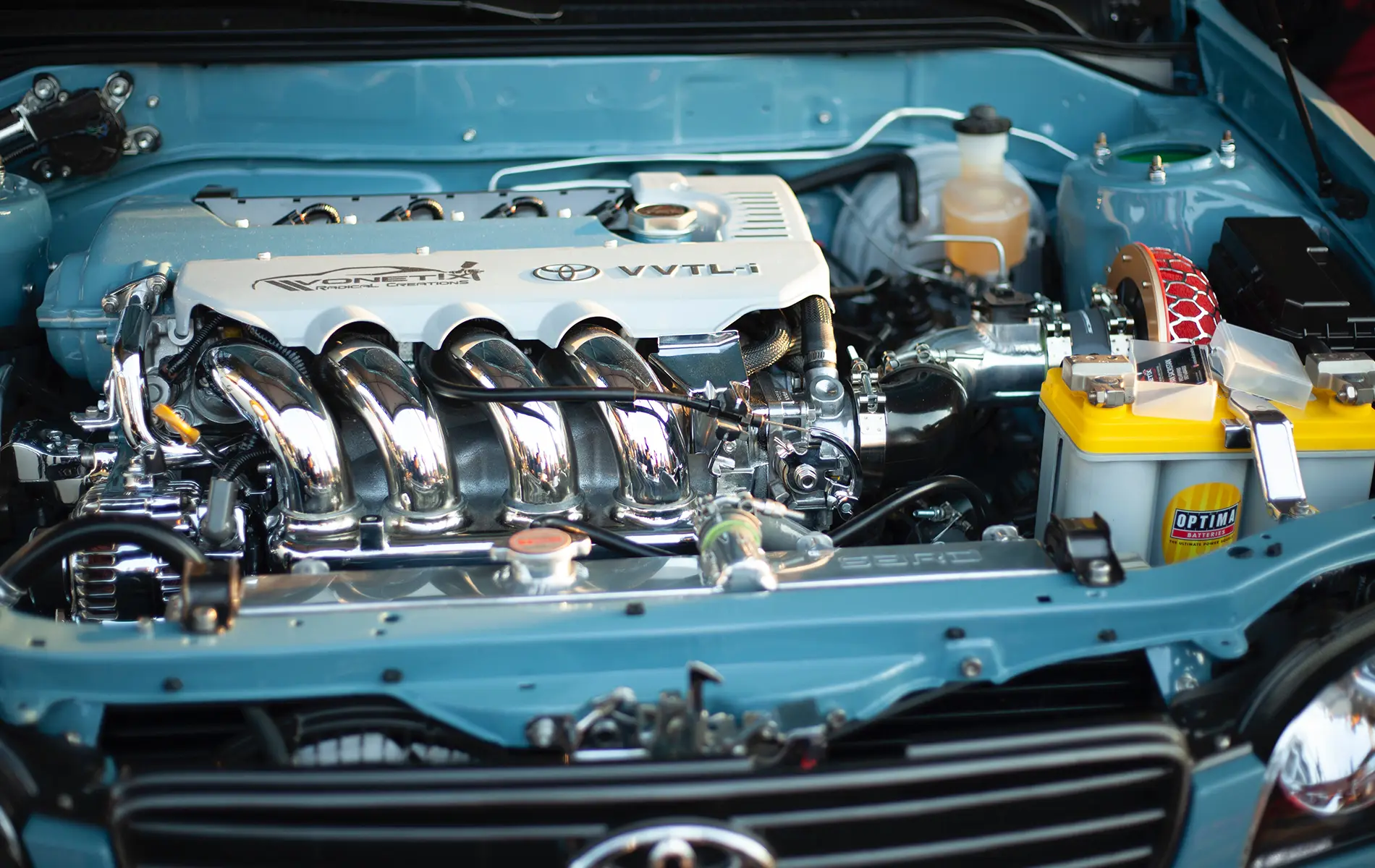 Automotive
Efficiency, turn-over time, punctuality,... all characteristics specific to the automotive industry. The chain needs to be in constant movement, a flawless sequence of actions and a seamless synergy between man and machine.
Our cylinders and accessories are extremely reliable to perform all these tasks smoothly. Combined with flexibility and quick delivery.
Steel processing
Steel processing constantly challenges the thermodynamic equilibrium of each part. Often subject to dirt and extreme temperatures for processing.
And that's where our high quality of production and finish comes in handy. Even on a global level scale! Major international steel producers always demand the very best. No wonder they turn to Atelier du Nord!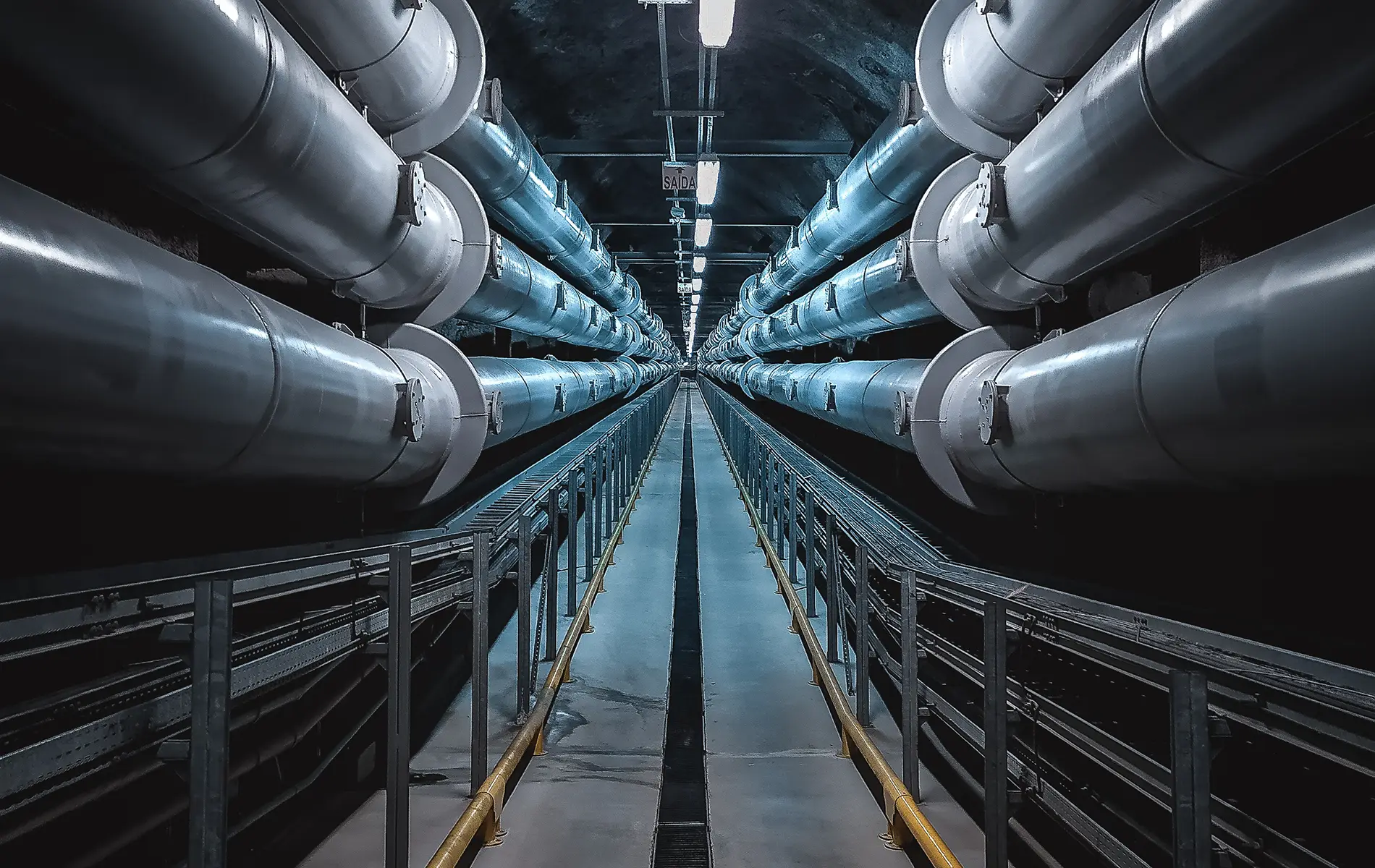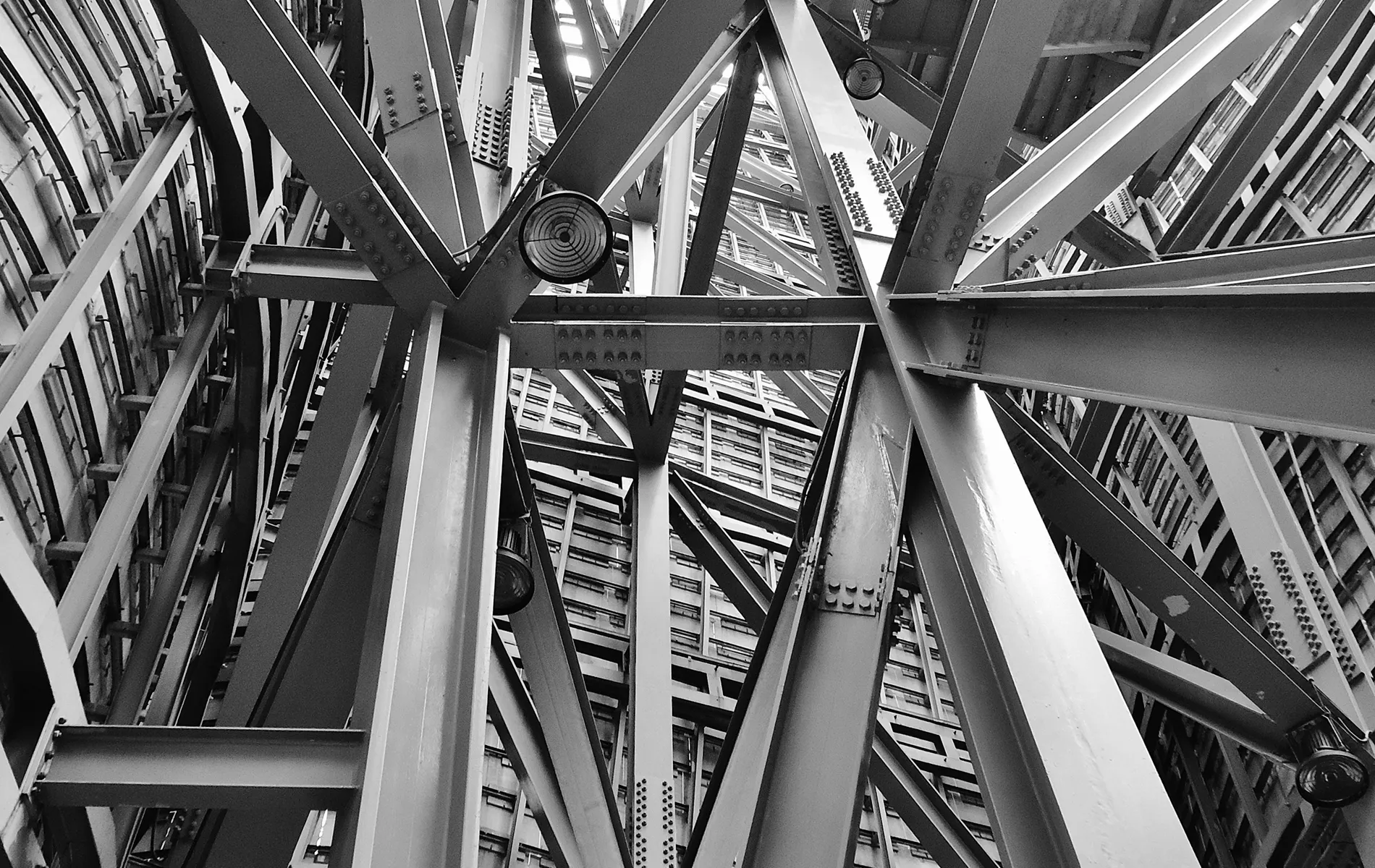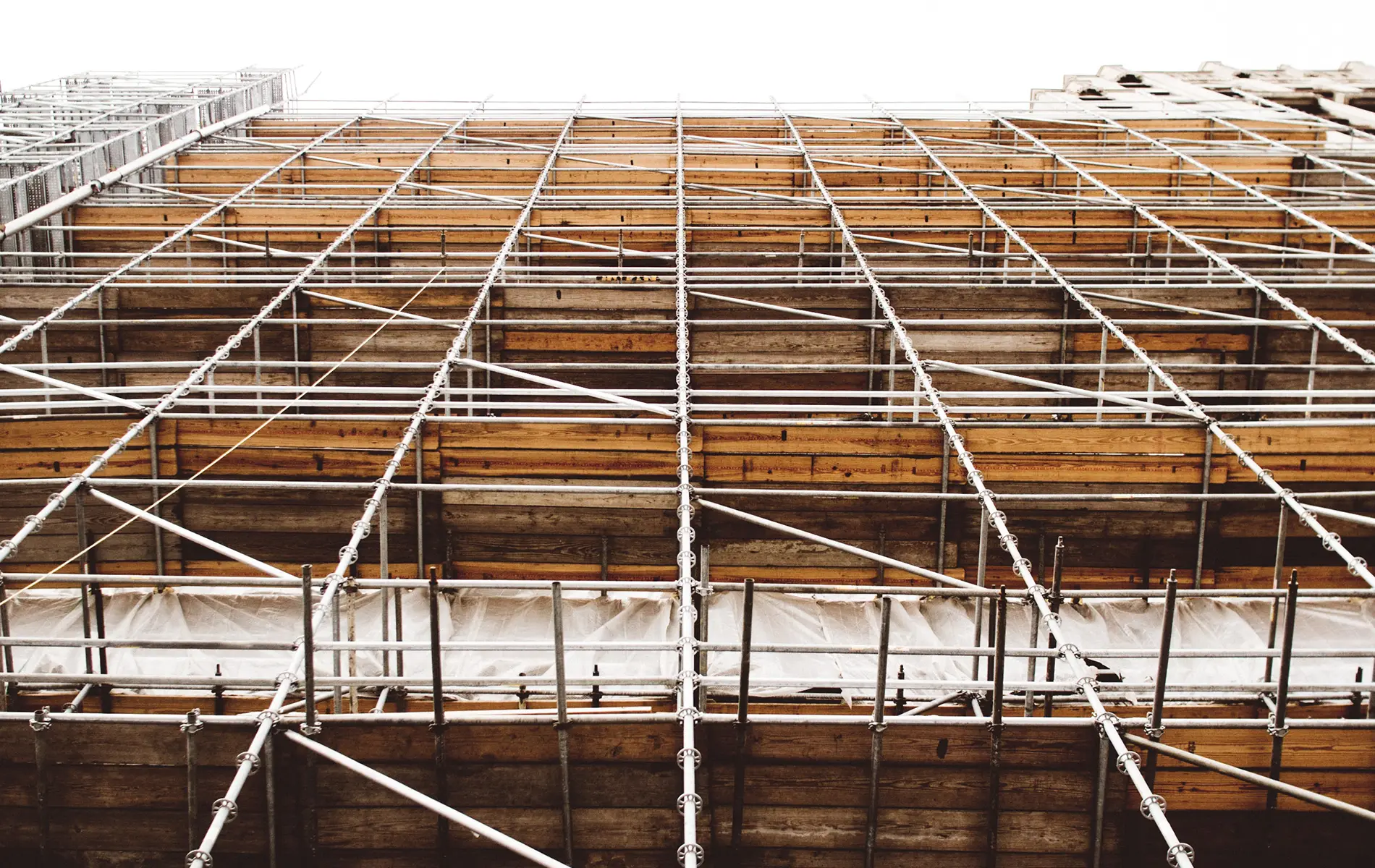 Construction
A large collection of different disciplines: mechanics, civil engineering and mechanical engineering. But above all, a sector driven by advanced engineering, innovative approaches and computer-controlled machines to find a solution for every new problem.
We are proud that our finished cylinders are decisive for flawless hydraulics for ever-evolving challenges.
Road construction
The machinery in road construction delivers endurance - in changing weather conditions. Asphalt, concrete, groundworks, sewers… often with tight deadlines and always according to strict quality standards. Only top quality hydraulic components guarantee this.
With Atelier du Nord, we are rightly very proud that world-renowned companies in road construction call on our knowledge expertise and service.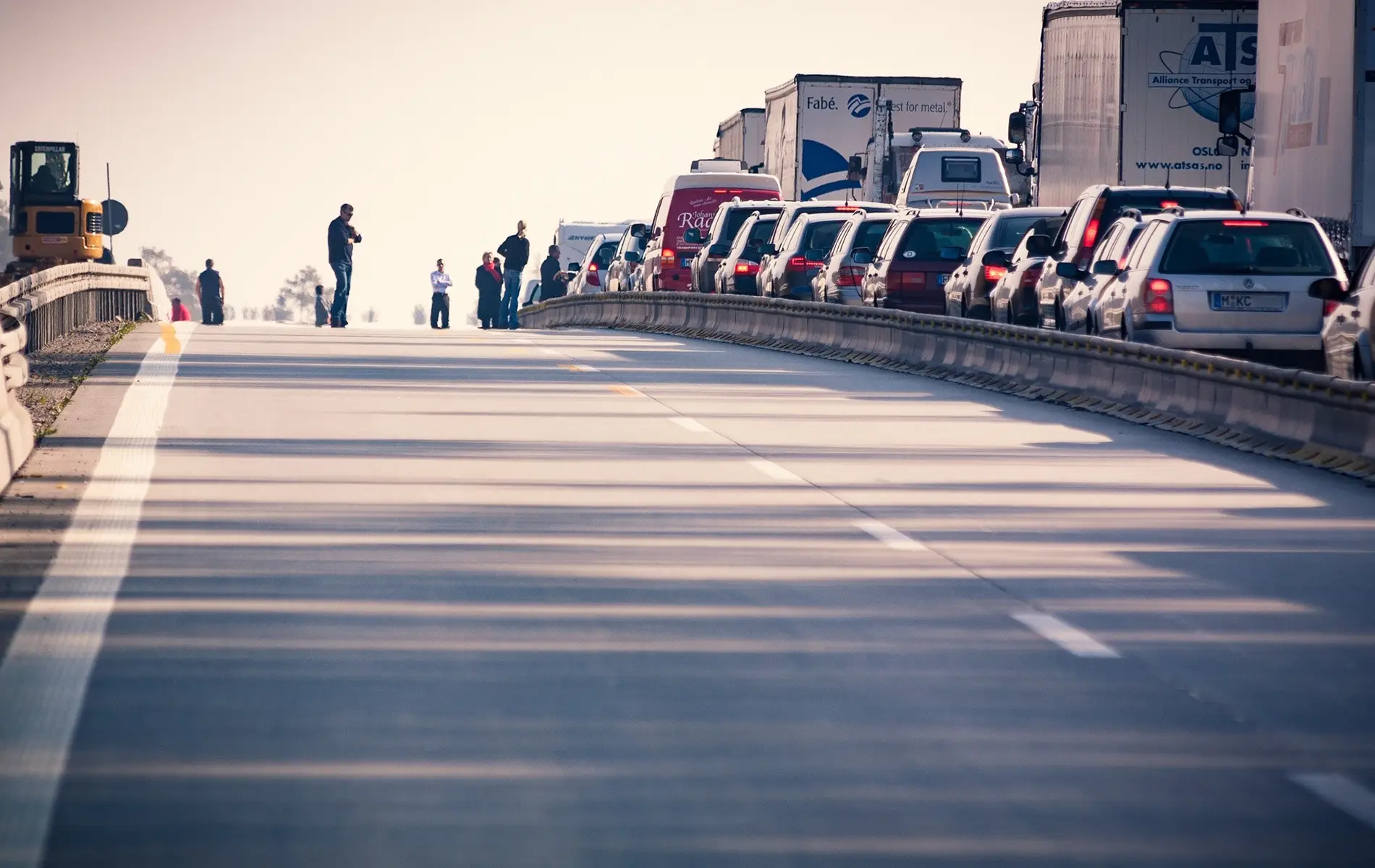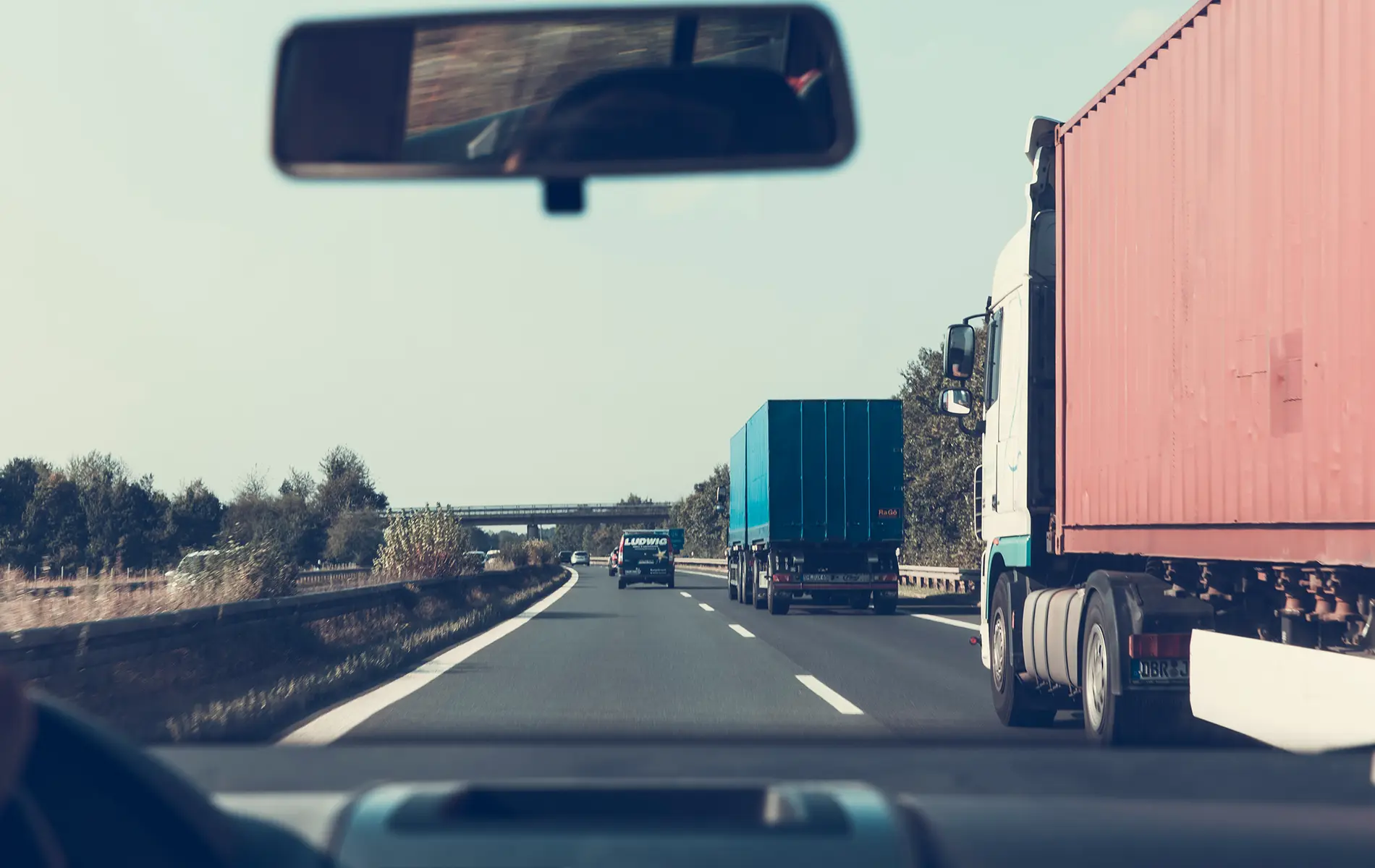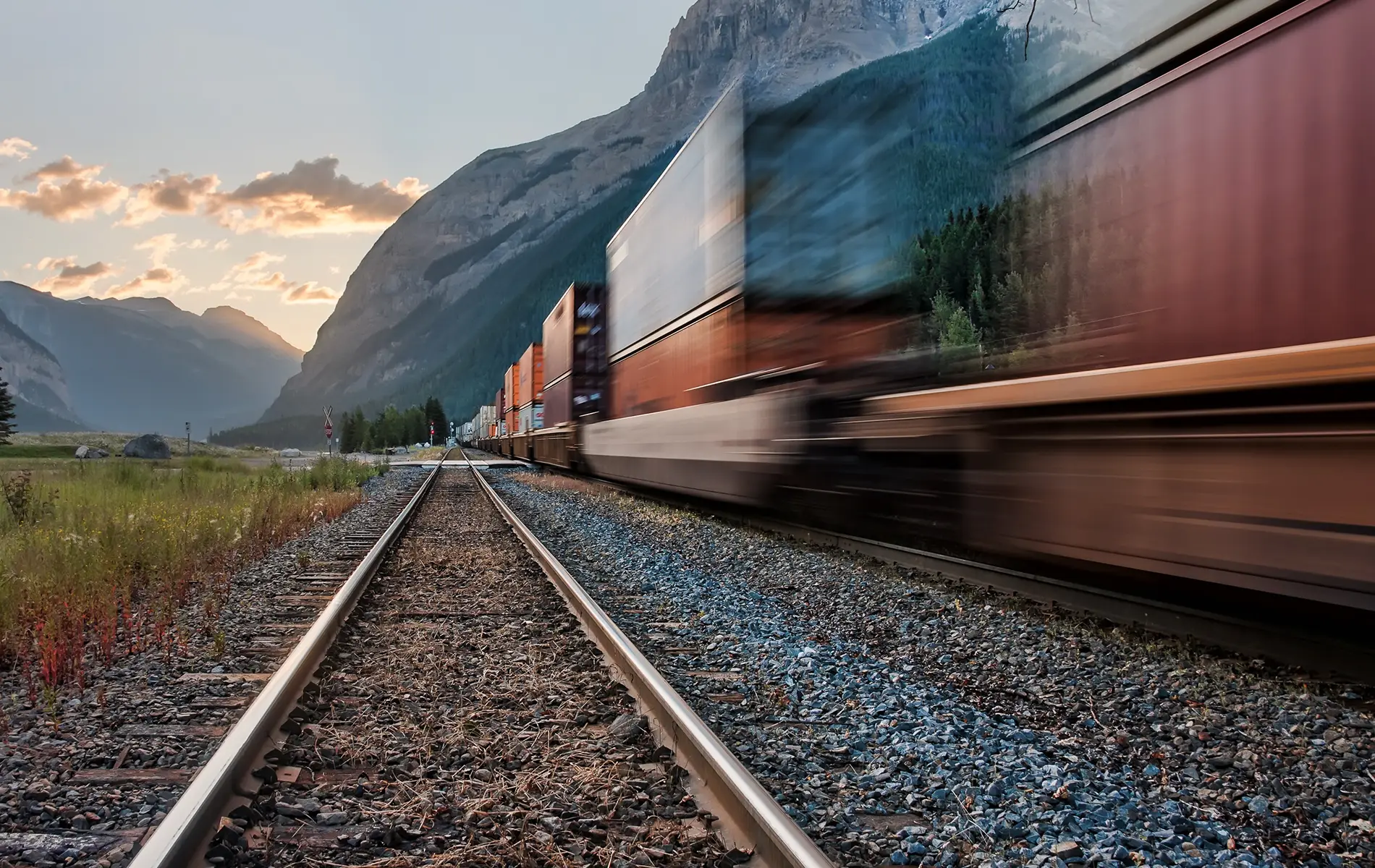 Transportation
Trucks that endure heavy weights due the load(s.) for miles on end, day in - day out. The strain on the components cannot be underestimated. Every breakage or breakdown is bad for the transport company, especially when time sensitive.
Atelier du Nord cylinders have been proving their reliability for years. Even for exceptional transport!
Waste processing
Environmental awareness is a hot topic these days! Industrial waste processing has evolved in recent decades into an extremely dynamic sector. And the solutions from Atelier du Nord have contributed to that. By responding to the higher demands and workload in the sector.
Hydraulics can no longer be ignored in this rapidly developing sector. Atelier du Nord is happy to contribute to this.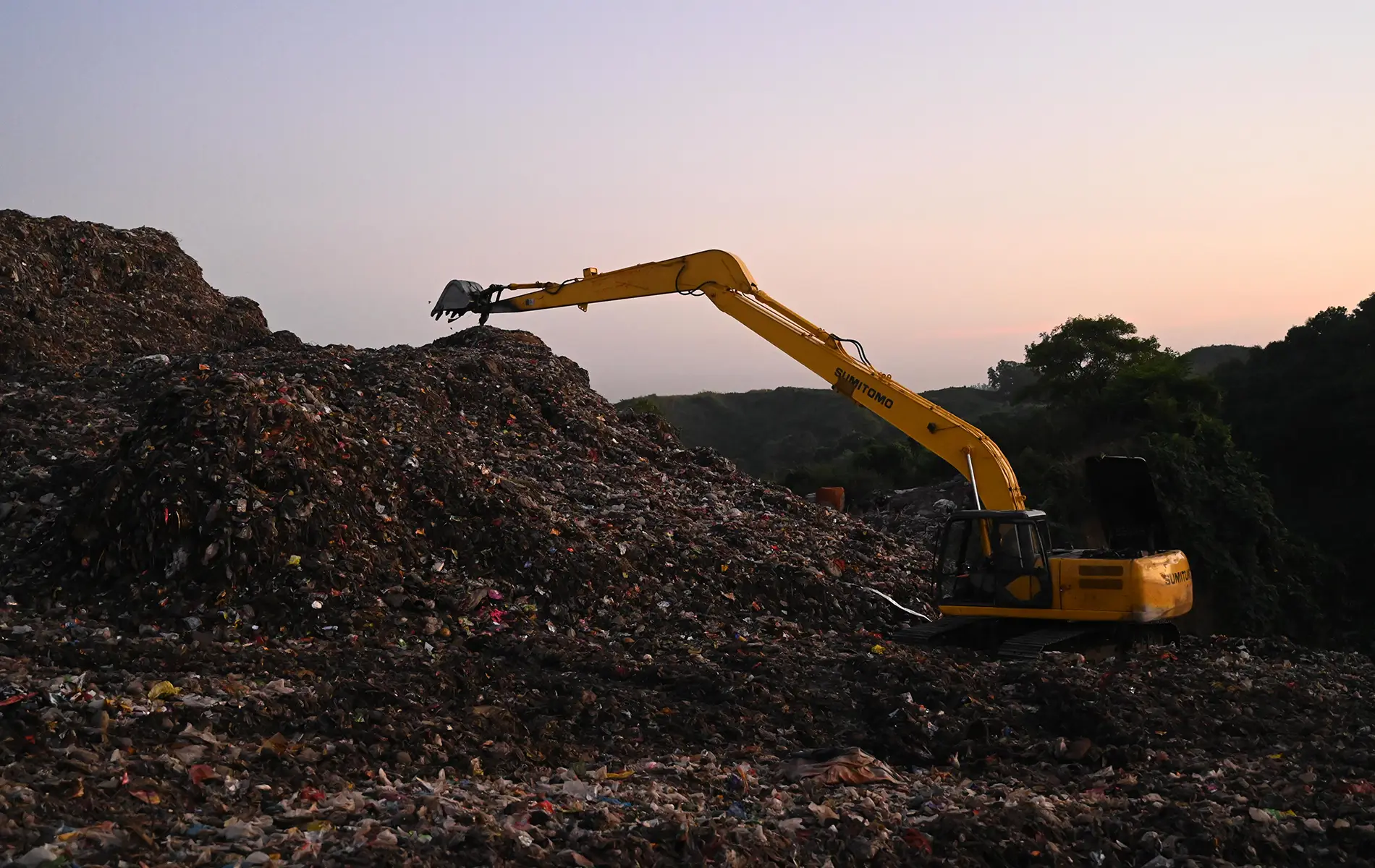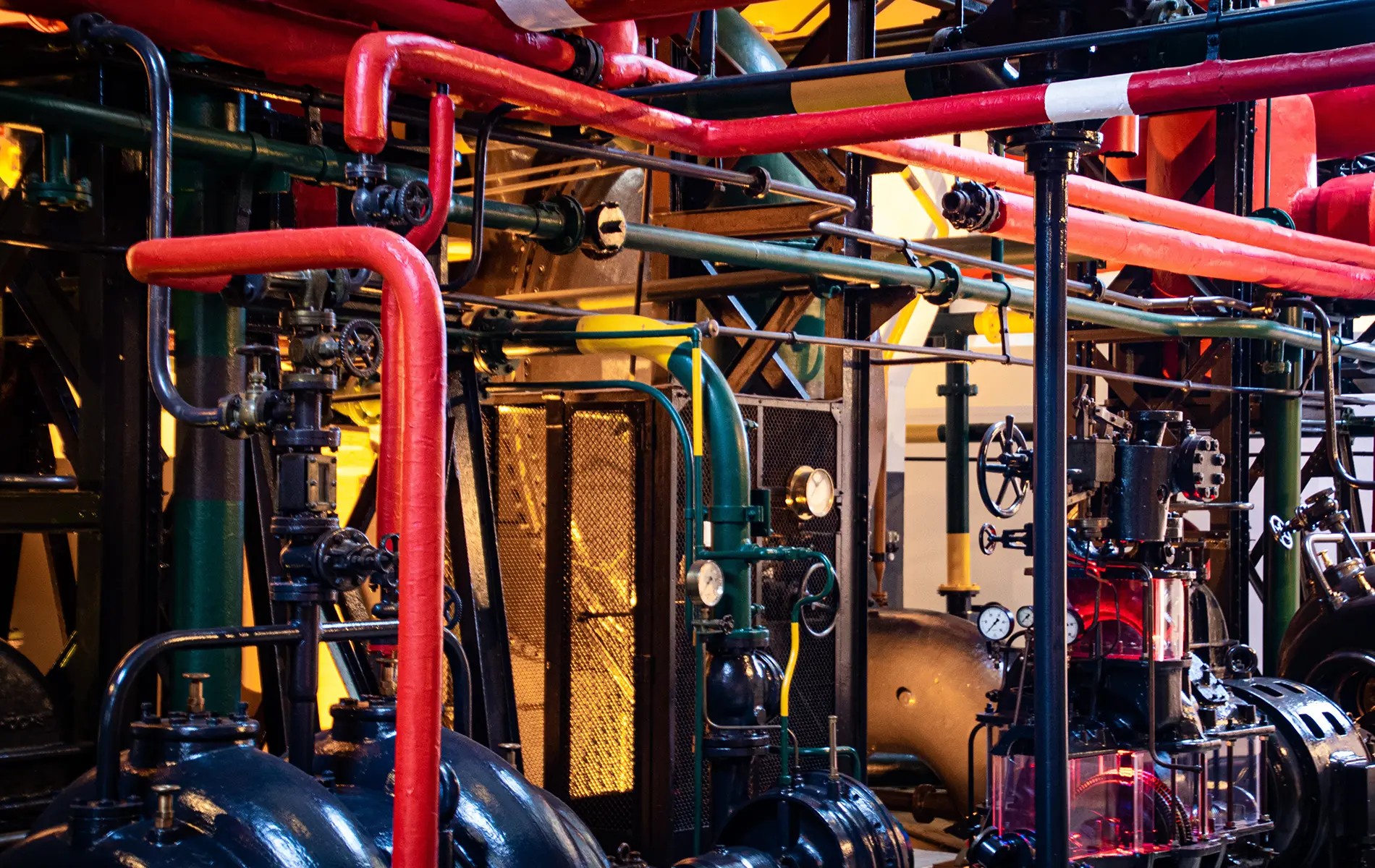 Chemistry
Chemistry is the basis for plastics, coatings, fibres, cosmetics, medicines, cars, glass, metals, pigments,… In short, you can find chemistry just about everywhere! The machinery in the chemical industry is therefore one of the most versatile of all sectors branches, devisions.
Safety is crucial in the delivery and processing of liquids, raw materials and gasses. Motors, valves and cylinders run at full speed every day and must be extremely reliable. Atelier du Nord's applications always meet these strict standards.
Food industry
The food processing industry is constantly evolving with new techniques, methodologies and processes. Food processing, handling and packaging are subject to the strictest standards and controls for everyone's health and safety.
The components of Atelier du Nord allow production in the food industry to be carried out with the highest quality.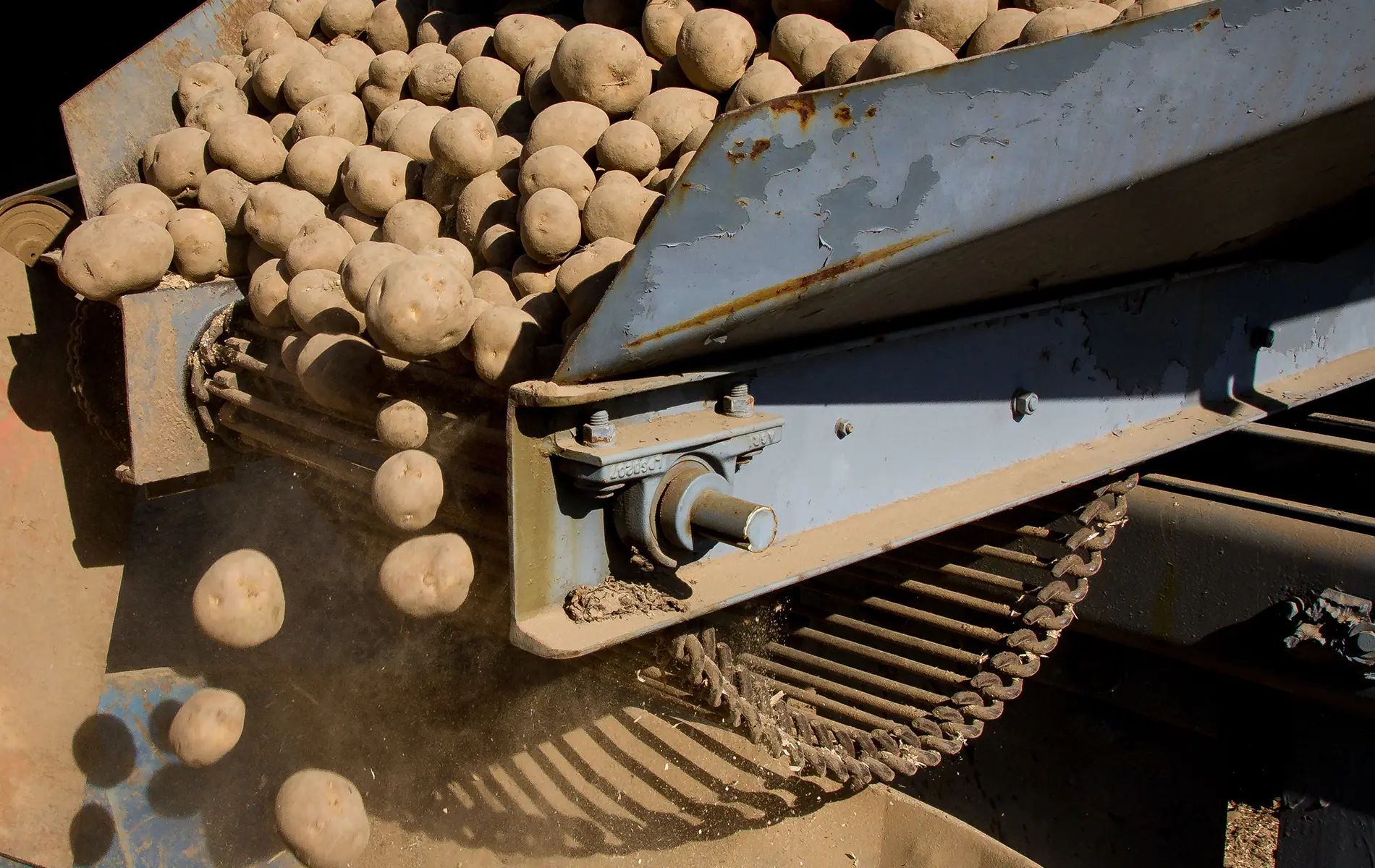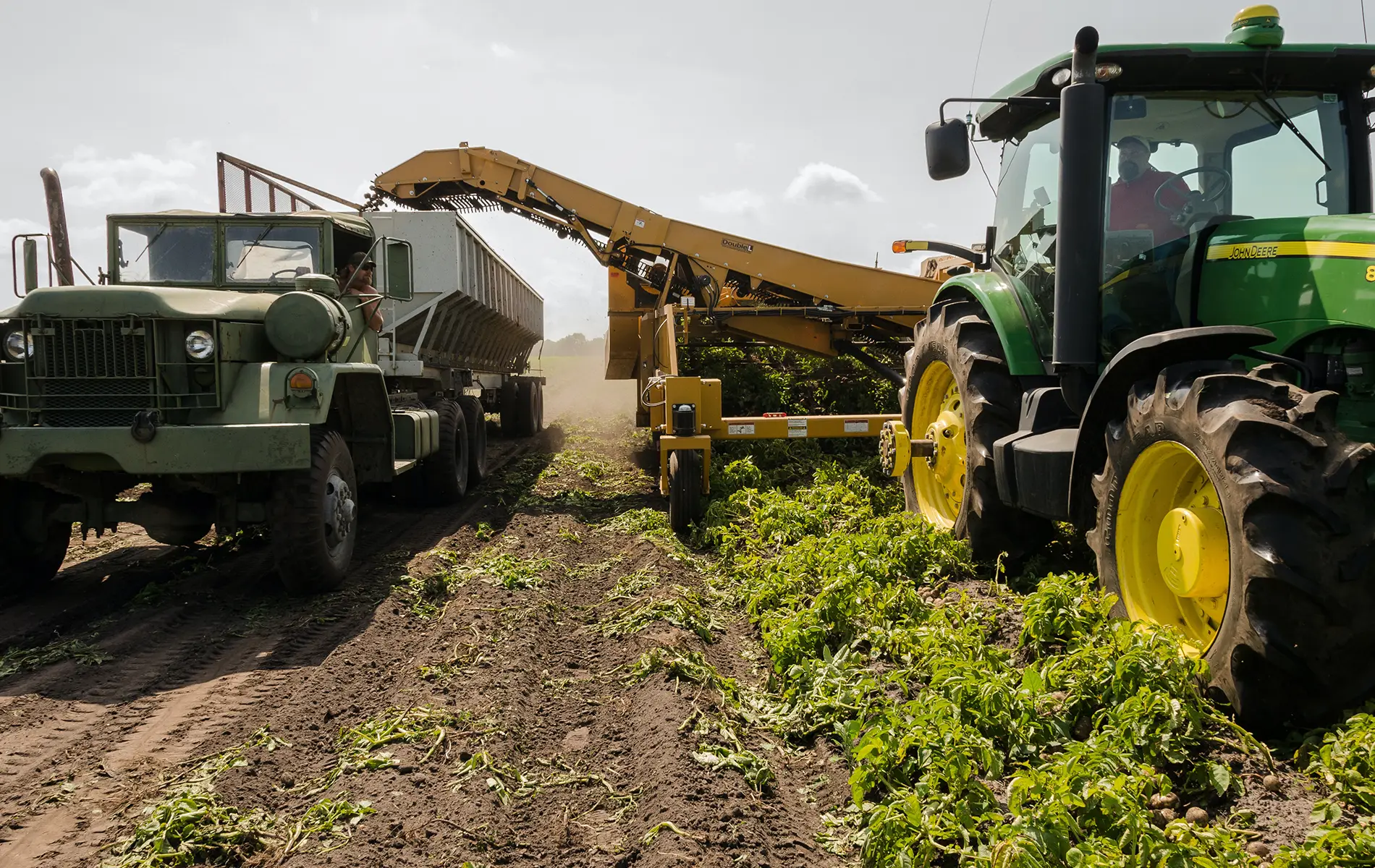 Agriculture
Scaling up is the future of agriculture and all forms of agriculture such as horticulture, livestock farming, forestry and fish farming. This requires extensive professionalization with more innovative and efficient machinery.
We are happy to contribute. From rolling stock to transport buildings and packaging machines. Atelier du Nord components ensure a streamlined process within the farm.
Plastic injection moulding industry
Injection moulding is a technique for shaping thermoplastics, thermosets and metals with a low melting point. Cylinders for this must be able to handle high pressure and be able to tolerate both heating and cooling.
And finally, to be able to deliver an extremely fine finish. Atelier du Nord is able to make custom cylinders that meet the high requirements within this sector.